Toyota Updates The Land Cruiser Prado For 2021 (Photos)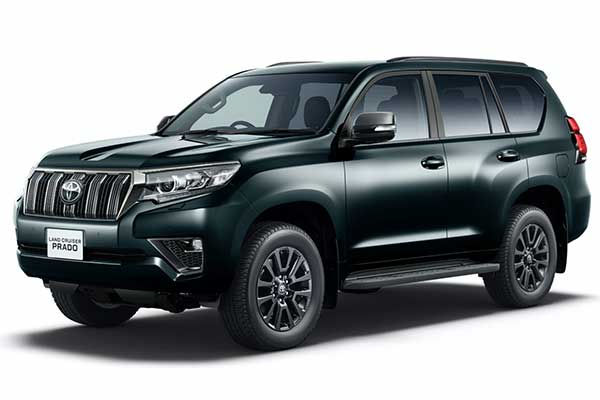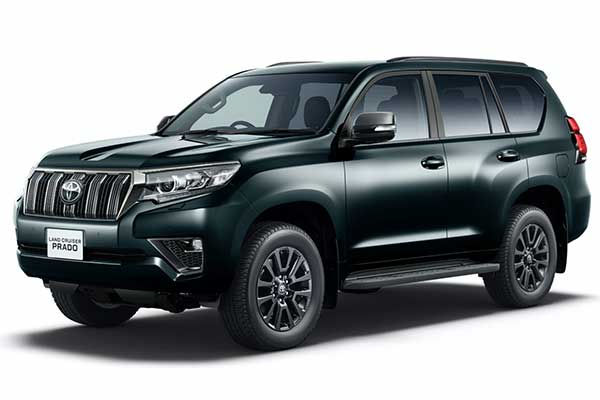 One of Toyota's longest-serving SUV the Land cruiser Prado is getting a major update for the 2021 model year. This update may be the last one till a new model shows up but no info on that at the moment. The update is mostly equipment base with a very minimal exterior difference.
Among the new update is also a new 2.8-litre diesel which is now available in the refreshed Hilux and Fortuner. Toyota claims that the new 4-cylinder turbo diesel engine is more efficient than the petrol engine. The turbo diesel engine archives 36 mpg in city driving. It outputs a 201hp which is a massive improvement from the older diesel engine.
Toyota upgraded the Prado with latest safety features seen across the 2021 model range. These safety features include an expanded detection range of the pre-crash safety system to "see" pedestrians at night and bicyclists during the day, lane departure alert with yaw assist function, road sign assist (RSA), and advanced vehicle start notification function.
The interior is modestly upgraded with a 9-inch Display Audio infotainment system with smartphone connectivity (optional). Additionally, the range-topping model gains paddle shifters for the standard 6 Super ECT six-speed automatic transmission. Along with all the upgrades, Toyota also launched the Black Edition version which comes in black on black finish. Although it comes in a white exterior finish which is also optional.
The 2021 Land Cruiser Prado will go on sale this month 1st in japan then globally. And be rest assured that Nigeria will get this upgraded version too.