FRSC Deploys 1850 Officers For Traffic Management In Kogi, Borno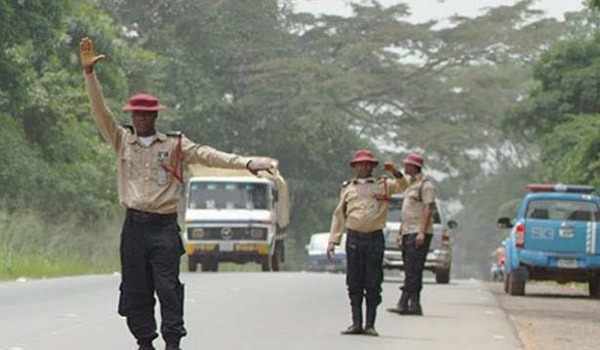 The Federal Road Safety Corps (FRSC) has deployed 1,200 officers to Kogi State. This is to ensure the free flow of traffic before, during and after the festival.  Traffic Management
Also, the Borno command has mobilised 600 special marshals for a similar exercise in Maiduguri and environs.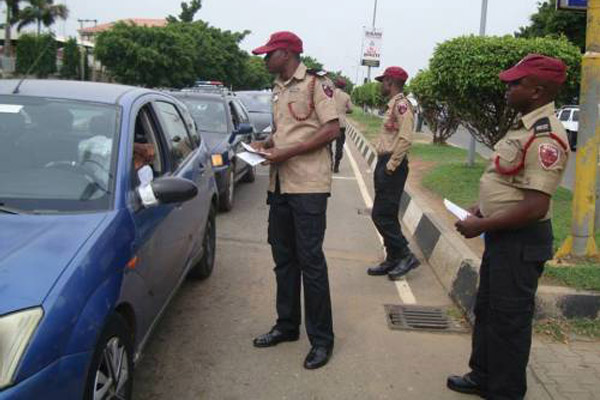 The Kogi State Sector Commander, Idris Fika, told The Guardian yesterday in Lokoja that his officers had been positioned in strategic locations across the 21 councils. He warned drivers against overloading and advised passengers on the compulsory use of face masks in line with the COVID-19 protocols.
Fika threatened action against any motorist that violates traffic rules. He added that the confluence state, which houses eight-unit commands and two outposts, was putting measures in place to avert needless crashes.
The commander said a mobile court could be constituted to try offenders if the need arises.
In a statement yesterday in Maiduguri, the Sector Commander, Sanusi Ibrahim, explained that the regular and special road marshals are not restricted to the metropolis.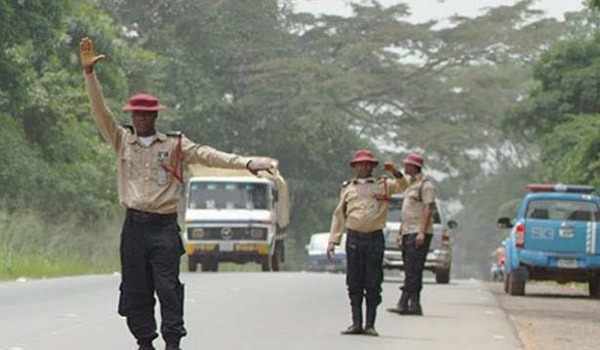 He said the officials would also ensure that motorists comply with the safety procedures. This would include physical distancing, wearing of face masks. Also to be complied with is regular washing of hands with soap, as well as the use of hand sanitisers.  Traffic Management
Ibrahim pointed out that those areas notorious for gridlocks had been identified for attention. He, therefore, appealed for maximum support from motorists by being law-abiding.