Turkey President Unveils Country's First Indigenous Electric Cars (Photos & Video)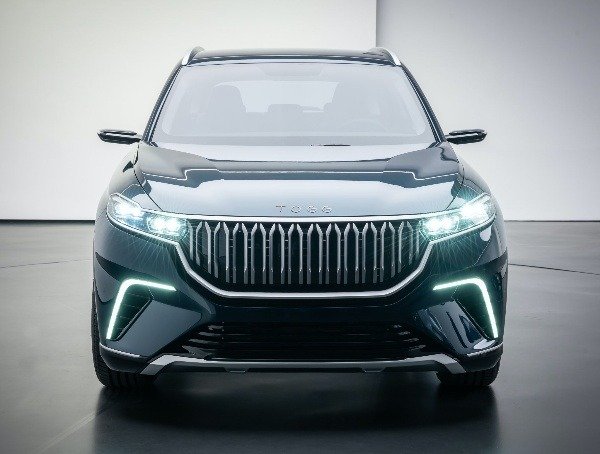 Turkey President Recep Tayyip Erdogan has unveiled two prototype of its first domestically produced electric cars. Production of the two domestic electric cars are expected to begin in 2022.
Speaking at the unveiling ceremony of the SUV and sedan prototypes, Erdogan said:
"Today, we are witnessing a historic day of realising Turkey's 60-year dream together."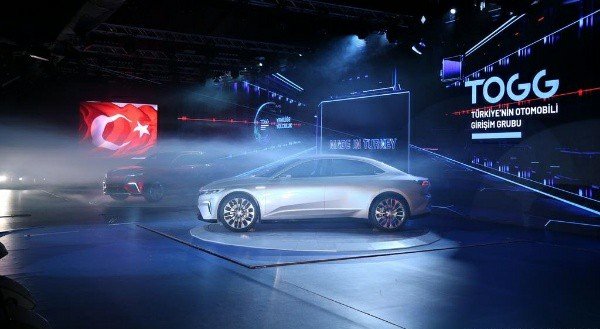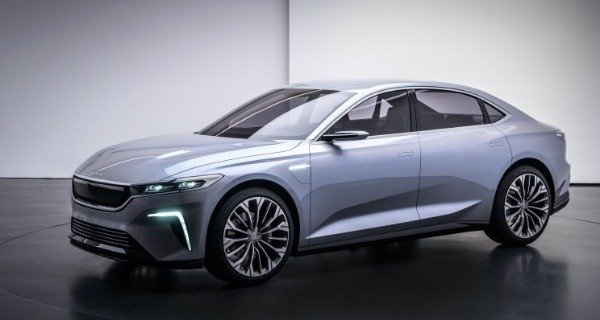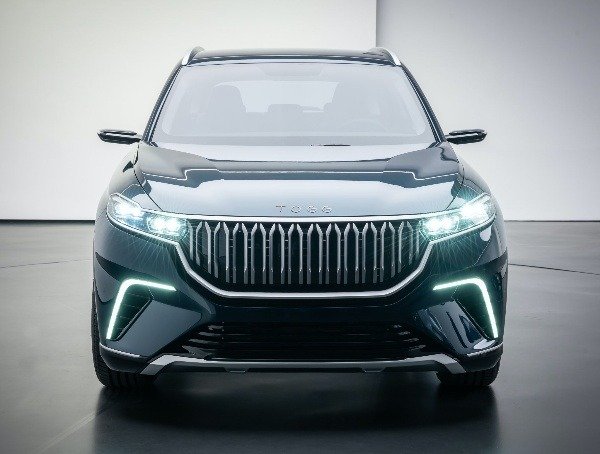 Turkey is ready to make electric cars that will rival models from Ford, Fiat Chrysler, Renault, Toyota and Hyundai. These automakers already have facilities in the country where Turkish workers assemble cars that are mostly exported to Europe.
"We have been saying for years that Turkey needs to produce its own car, that we deserve better than being assemblers"
"Turkey has become a country which is not only a market for new technologies but also a country which develops, produces and exports them to the world."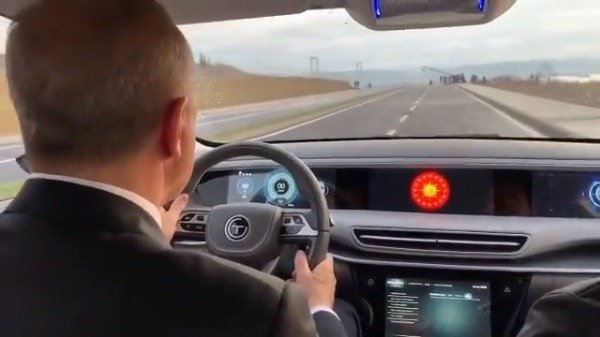 The president later shared a clip of himself test driving one of the cars. He has also reserve one for himself.
The government-backed project is expected to cost 22 billion lira ($3.7 billion or ₦1.3 trillion) over 13 years. This project will also employ 4,000 workers.
Turkish president has vowed to deal with all efforts to stop it from producing its own car.
"They managed to hinder the production of Devrim (Turkey's first homegrown car). But they will not be able to hinder (the production of) this automobile,"
"We do not have to buy a license or permission from anyone. We determine all the technical features by ourselves"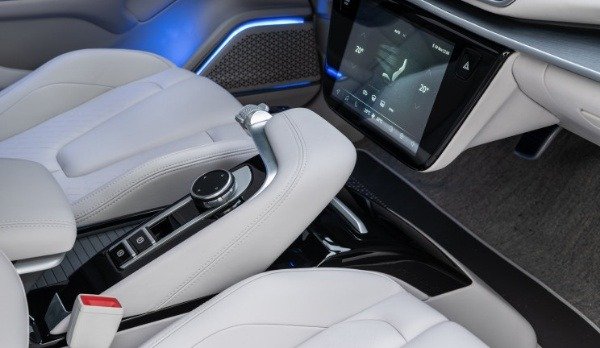 Turkey's Automobile Joint Venture Group (TOGG) plans to make five electric car models over the next 15 years.
A planned factory in Bursa is will produce up to 175,000 of the SUV and sedan units per year by 2022.
Turkish government will provide land for the production facility. There will be tax exemptions and a purchase guarantee of 30,000 cars per year until the end of 2035.