Ugo Ugochukwu: 5 Things You Don't Know About 13-Year-Old McLaren Signee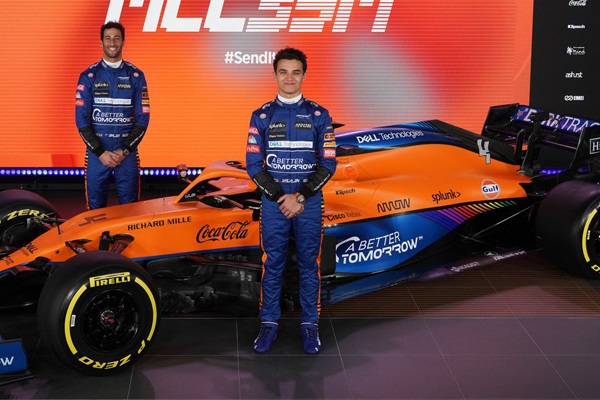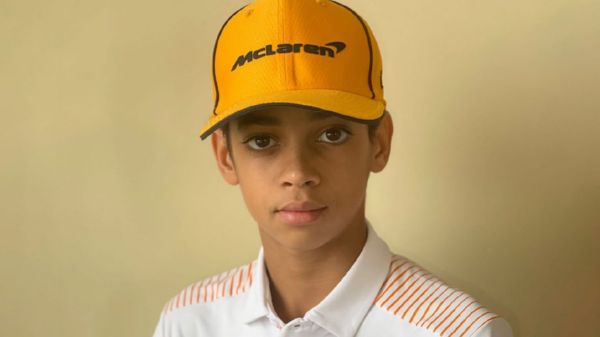 McLaren, the British racing giant, has signed a long term agreement with Italian-Nigerian-American born Ugo Ugochukwu.
Here are five interesting facts you don't know about the 13-year-old, Ugochukwu.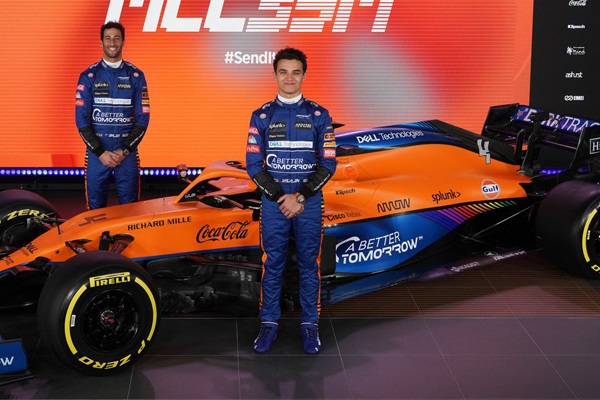 Ugo Ugochuwu was born on April 23, 2007, in New York. He started racing his karting career six years later in 2013.
2.  He is the son of Nigerian supermodel, Oluchi Oweagba Orlandi, who won the 1998 Face of Africa contest.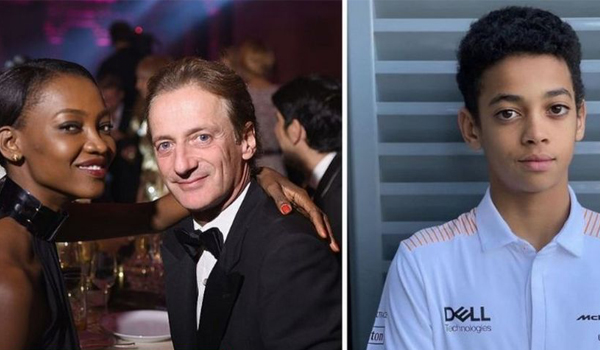 3. The teenager clinched his first win at the 2015 Florida Winter Tour, emerging first at the competition.
4. On November 1, 2020, Ugochuwu won the OK Junior European Championship. He was thus crowned the European Federation Internationale de l'Automobile Champion. The young motorsports driver won last year's FIA OK Junior European championship. He has thus graduated to the senior class this season. Ugo Ugochukwu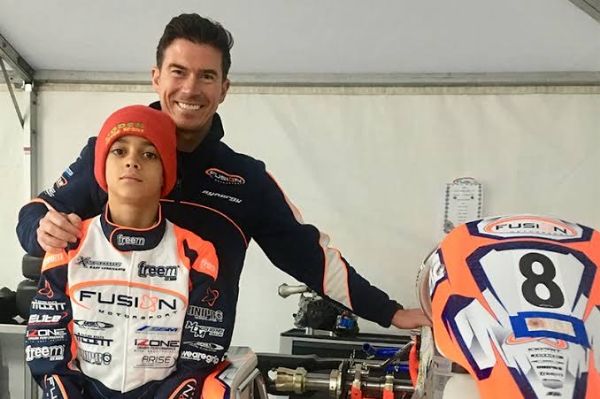 5. Ugo Ugochukwu is one of the youngest drivers to be signed to the highly exclusive McLauren Young Drivers Programme since its inception. When asked why numbers are so few, McLauren Racing CEO, Zak Brown, said it was due to the team's very targeted approach and a stable F1 line-up. The Formula 1 team said the agreement gives them an option to sign Ugochukwu to a race deal in the future. The programme was also the foundation for Lewis Hamilton, a seven-time winner of the Formula 1 Championship, who was also signed at 13.
Credit: Punch Newspaper