UK Denies Air Peace Landing Rights To Evacuate Stranded Nigerians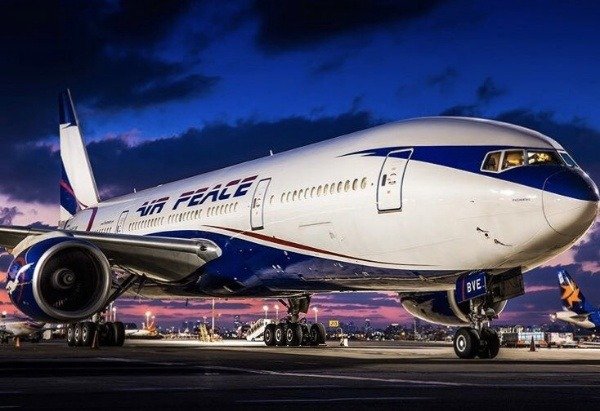 Nigerian Airline, Air Peace, has been denied landing rights by the UK Authority.
The landing right is to enable the airline evacuate stranded Nigerians in the UK.
This information was contained in a statement released by the Nigeria high commission in London Sunday, July 12.
According to the statement, the evacuation flights from London Heathrow to Abuja and Lagos will be done by another airline.
The flight will now depart from Gatwick Airport on Tuesday, July 14.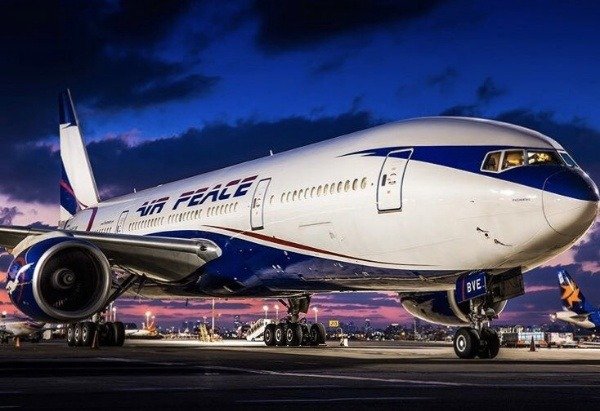 The statement read;
"This is to inform all prospective evacuees that have been issued tickets for the Air Peace flights departing London on July 13, 2020, from to Abuja and Lagos, that due to landing clearance issues, the flights have been rescheduled to depart on Tuesday, July 14, 2020, at 10:00 am from Gatwick Airport.
"Furthermore, Air Peace Airlines has contracted Air Partner to operate the flight on its behalf and any other information will be communicated directly to the passengers.
"In light of the foregoing, the mission wishes to extend its appreciation to the chairman and management of Air Peace Limited for ensuring that our stranded nationals in the United Kingdom return home safely."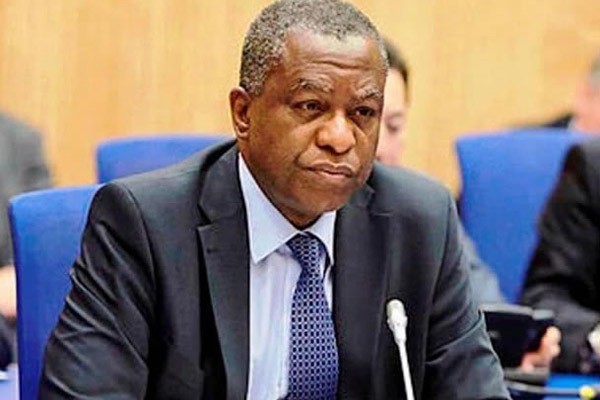 The Minister of Foreign Affairs, Geoffrey Onyeama reacted to the development. He said UK authorities decided to withdraw landing rights close to departure despite strong representations by the Nigerian Government.
Onyeama stated that Air Peace has refunded the passengers. They also exceptionally, patriotically and altruistically agreed to find an alternative and acceptable carrier.
The Minister added that the Nigerian Government will review its Air agreements with various countries as a result of the unacceptable treatment of Nigerian carriers during this pandemic.