UK PM's Armoured Jaguar XJ Sentinel Could Be Replaced With German-made BMW Or Mercedes Car – Here Is The Reason Why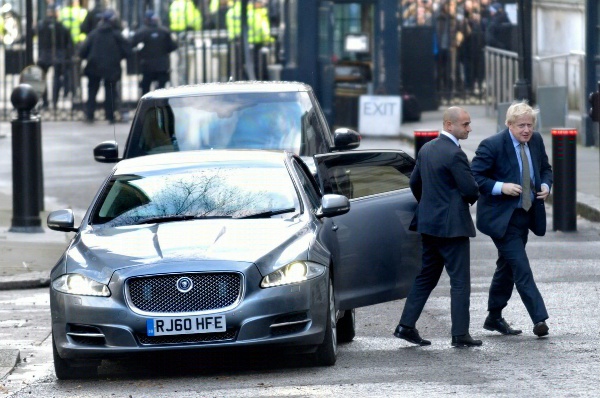 Boris Johnson, UK PM's armoured Jaguar XJ Sentinel could be replaced with German-made BMW or Mercedes car. Here is the reason why. 
Going for a BMW, Mercedes or foreign car would see the first non-British Prime Ministerial vehicle ever.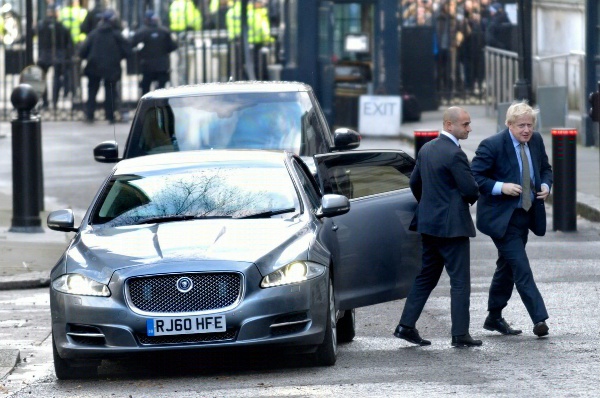 The Metropolitan Police Service are responsible for providing the official vehicles that ferries and protects the UK Prime Minister.
The current official vehicles, consisting of fleet of Jaguar XJ Sentinel LWB's, were purchased by David Cameron's administration in 2010.
The reinforced armoured ministerial Jaguar XJ Sentinels, just like other presidential cars, comes with a range of security features. These includes special bullet and bomb-proof security armour, run-flat tyres, bullet proof glass and even a self-contained oxygen supply.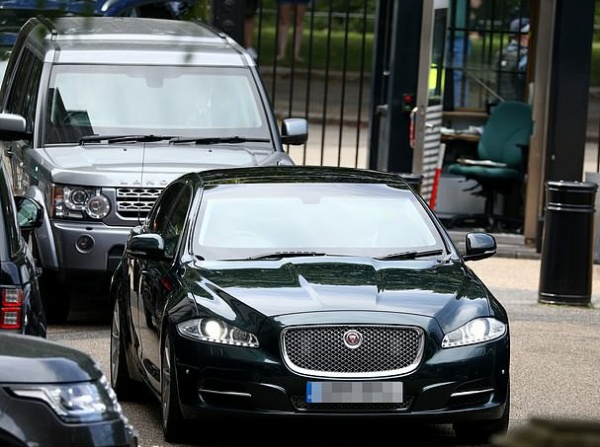 Since they were purchased in 2010, the fleet has been depleted by breakdowns and crashes, leaving Mr Boris Johnson with few vehicles left to attend events.
With the Metropolitan Police seeking to replace the fleet of Prime Ministerial vehicles with a like-for-like XJ Sentinel, the force may be forced to go a German-car now that Jaguar has stopped production of the current model.
The British automaker stop the model last year after demand fell during the global coronavirus pandemic. Tata-owned Jaguar plans to launch a new model of the XJ in 2022.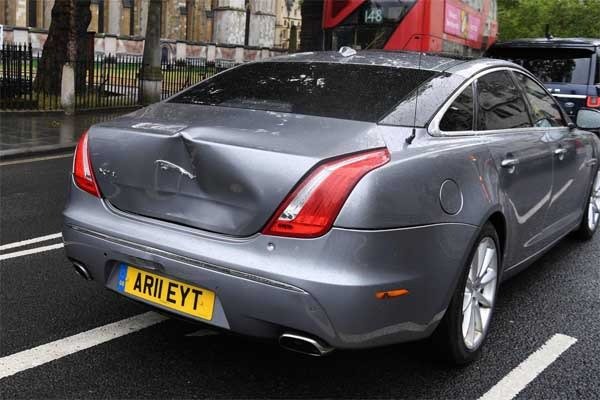 In the meantime, MET may be forced to turn to BMW or Mercedes for the new ministerial armoured vehicles, according to the Telegraph. Ordering a non-British car may break with 80 years of protocol that the Prime Minister should drive a car from a British manufacturer.
Ordering a German car would see the first non-British Prime Ministerial car ever. In addition, it will also be the first non-Jaguar since Margaret Thatcher ordered her cars from Daimler – a Jaguar brand – in the 1980s.
Boris Johnson currently has access to a fleet of armoured Range Rovers. These high riding and more SUVs are used for summits and official engagement.