Unbelievable!!! How Can More Than 17 People Come Out From This 1996 Toyota Camry?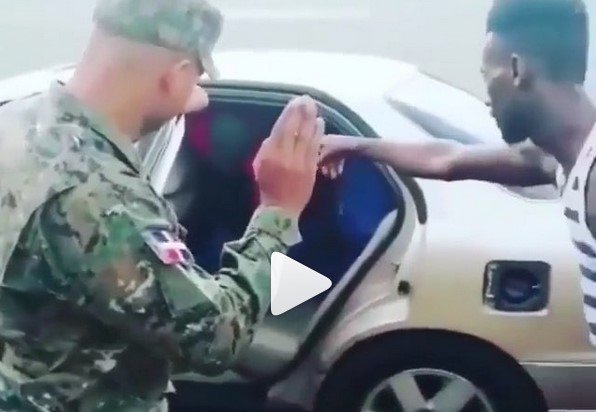 I can't just explain what is going on here. What i am sure of is that more than 17 people were inside this 1996 Toyota Camry. How they were able to squeeze inside the car is still a wonder to me.
They were not just inside the car; some were packed inside the trunk of the car.
Take A Look At The Expensive Cars Owned By One Africa Music Fest CEO, Paul O
The suspension of this car must have been fortified before the journey.
How on earth were they able to all fit in ?
View this post on Instagram