See The Updated List Of Emergency Numbers Released By Lagos State Government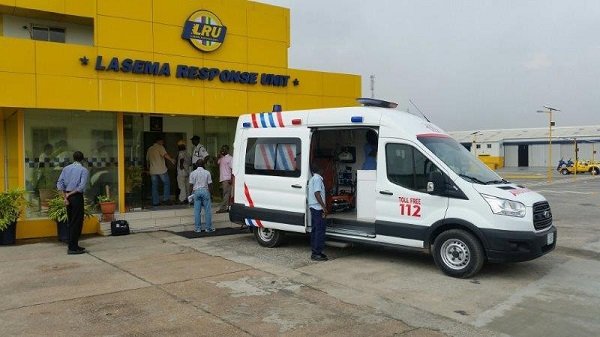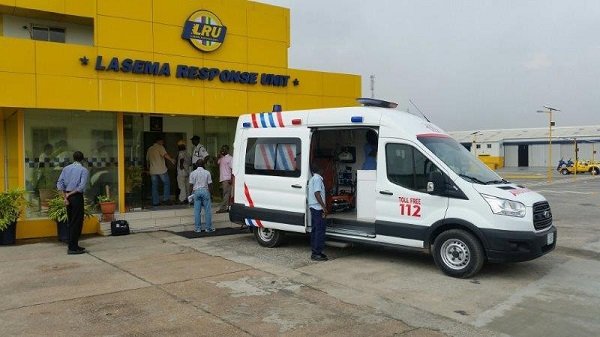 The Lagos State Government has released an updated list of emergency numbers to reach to all sectors in the state when the need arises.
The emergency numbers include that of the police, ambulance service, fire service and lots more.
These emergency numbers will enable adequate and timely response from the various sectors in case of an emergency.
See the list below;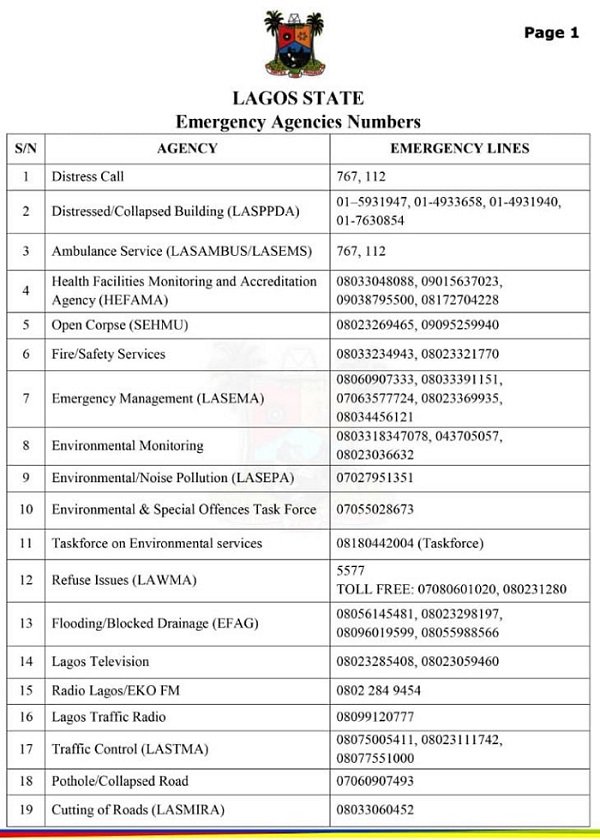 Two months ago, Governor Sanwo-Olu informed a gathering that his government will soon release emergency hotlines to the public to call the Lagos State Public Works for immediate fixing of potholes and roads that need urgent repairs. He kept to his words.
Even though this is a welcomed development, some people still think these emergency numbers released by Lagos State Government are not concise enough. They are of the opinion two to three digits numbers is perfect.
Emergency number should be a number that can be easily dialed on any phone even if not saved prior to time of need/distress.
What do you think about these updated emergency numbers?