Video Of Insane Mercedes G-Wagon Escaping Police Car Has Attracted Attention Online. Is It Real Or Fake?
A video of a Mercedes G-Wagon displaying ultra-high performance while escaping police car has attracted attention online. Is it real or fake?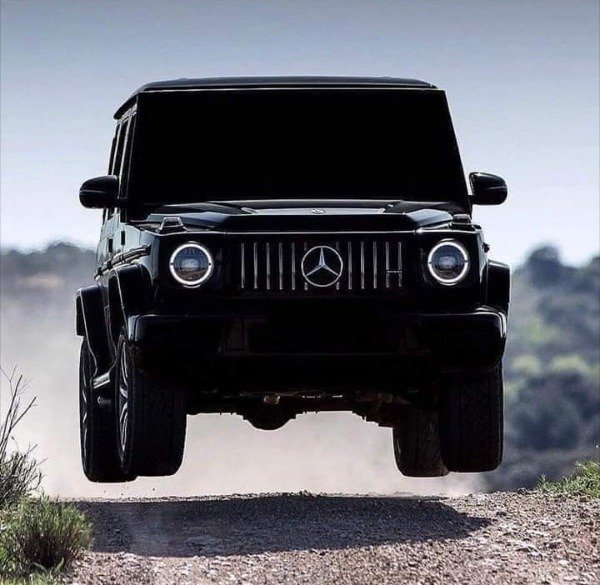 Besides its ultra-luxury features, the Mercedes-Benz G-Class also packs an astonishing horsepower and strength, allowing the boxy, military-based SUV to forge through any obstacles it encounters both on-road and off-road.
Now, a video of a G-Class displaying an ultra-high performance while being chased by a cop car has been met with divided opinions.
Video
In the video, which has since gone viral, a G-Class, also known as the G-Wagon, can be seen approaching a car-carrier trailer while escaping a police car.
All of a sudden, the G-wagon used the rear of the car transporter to slide sideways, allowing it to jump over the barrier onto the oncoming traffic.
After alighting skillfully on the other side of the highway, the military-based G-wagon SUV continues to drive away as if nothing had happened.
While some praised the incredible performance, other users are asking questions if the clip was real or a tv game or just another movie stunt.
Do you think this video is real or fake?