BMW M Shows Off 2021 MotoGP Safety Cars, Including M3, M4 And M5 CS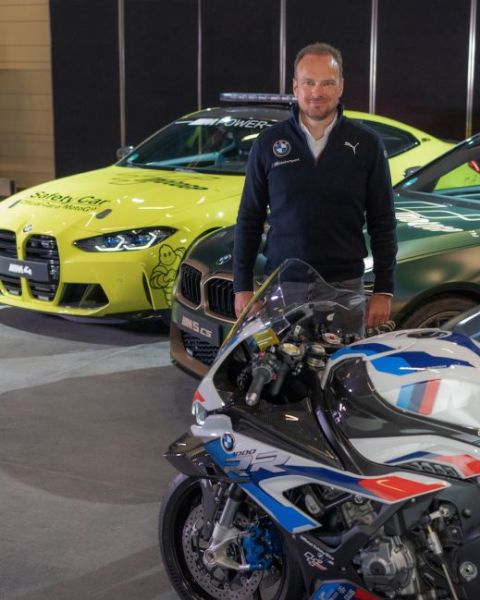 Performance division BMW M shows off three new safety cars that will be chasing racing cars during 2021 MotoGP season in Qatar.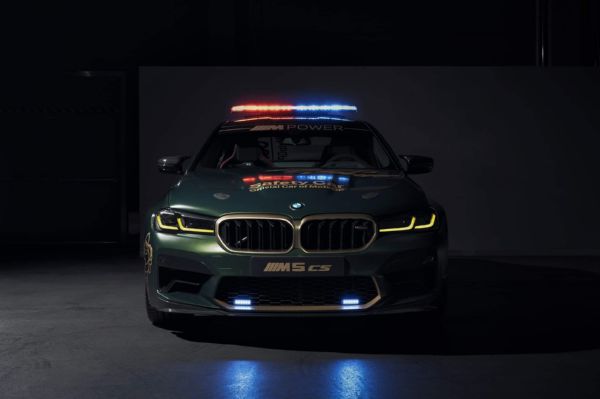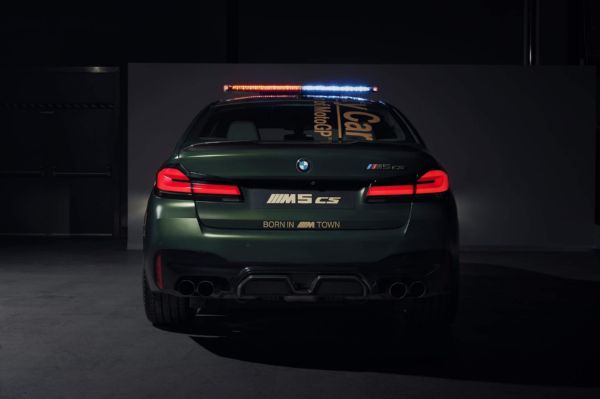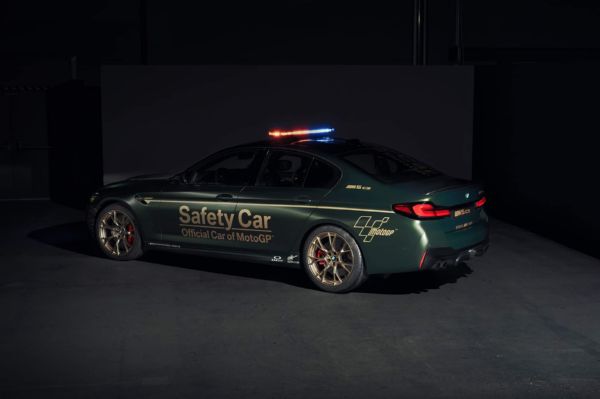 BMW performance division BMW M has rolled out not one, but three new safety cars that will be on guard when the 2021 MotoGP season kicks off in late March in Qatar.
The three highly modified safety cars, based on the production models, includes the M3 Competition Sedan, the M4 Competition Coupe and the M5 CS.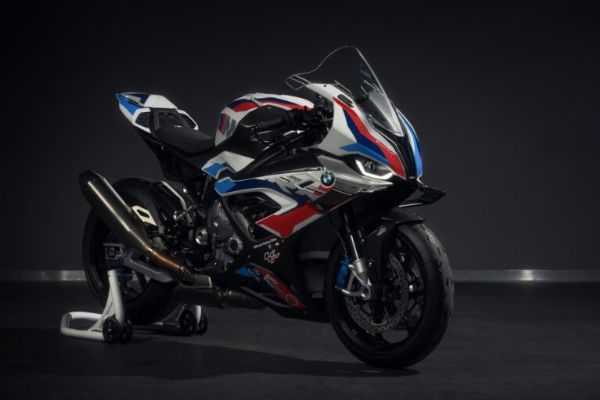 These high-performance cars will be joined by the first-ever two-wheeled product from BMW Motorrad, the M 1000 RR high-performance motorbike.
This year marks the first time BMW M will be presenting three new safety cars and a new safety bike since its vehicles became the 'Official Car of MotoGP' back in 1999.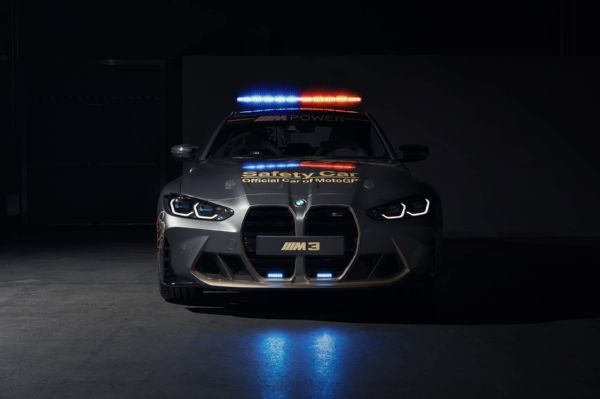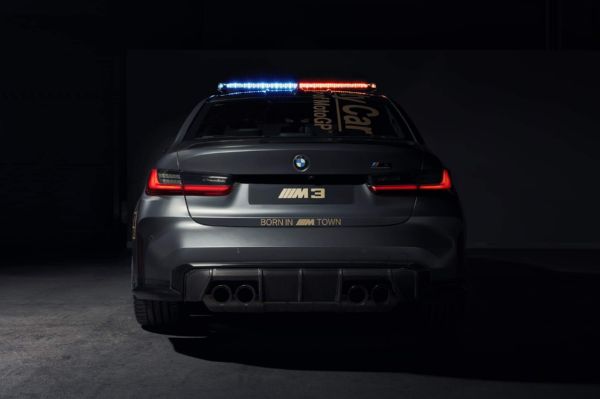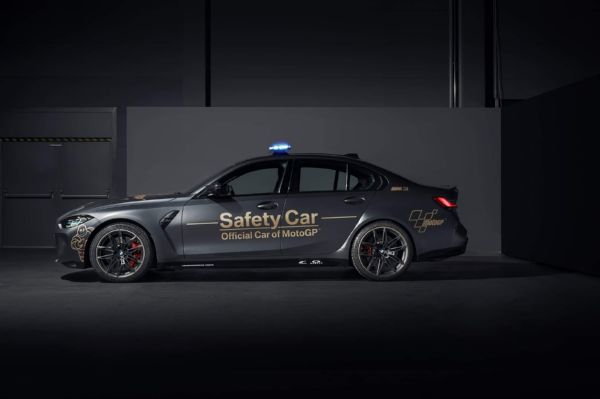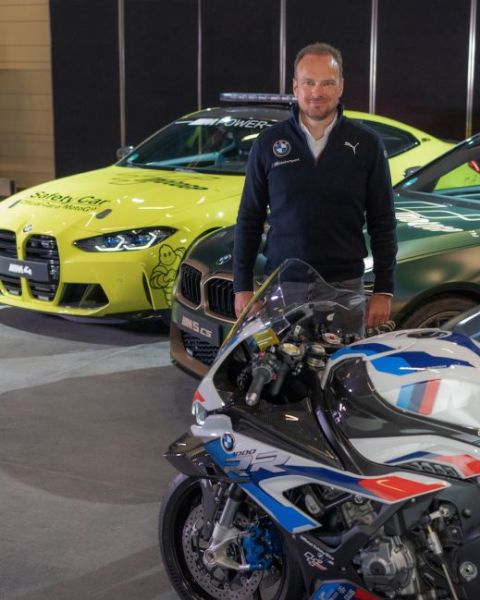 Markus Flasch, CEO BMW M GmbH, said :
"The safety car fleet is the focal point of our involvement in the MotoGP and we are very proud to be starting the season with four new vehicles for the first time in our 20-year history as 'Official Car of MotoGP',"
"Our three new safety cars are based on production models, which deliver outstanding performance and driving dynamics that make them ideally suited to appear in the MotoGP."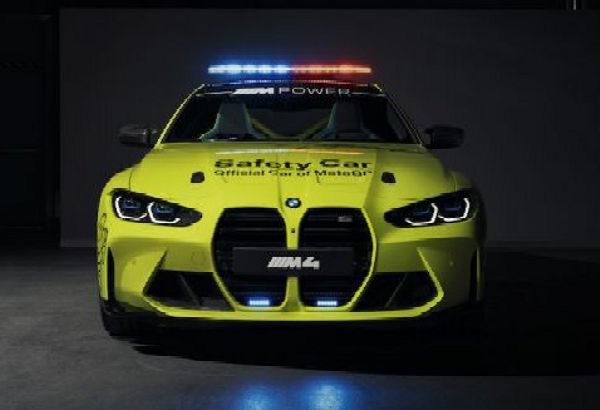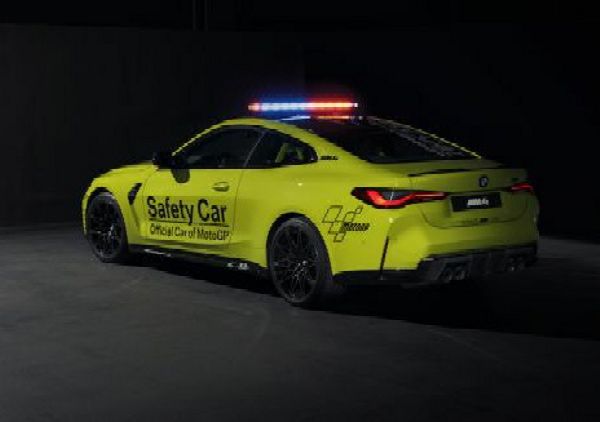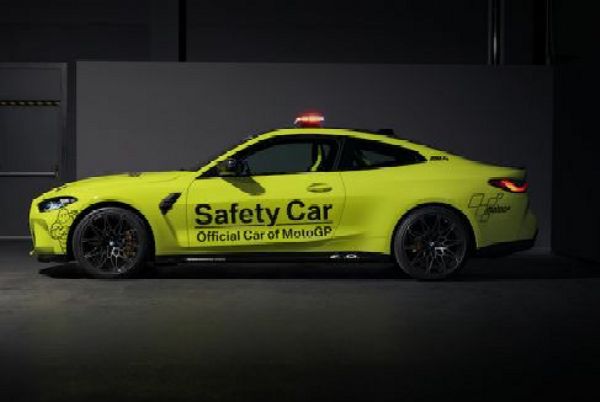 BMW M is also taking a new approach when it comes to the colours of the cars. Instead of the classic motorsport white, the new safety cars will be wearing exclusive colours from the M production models.
In addition to boasting distinctive features including light bars, flashing front lights, and motorsport quick-release bonnet latches, these safety cars also comes with exclusive colours.
The BMW M3 Safety Car wears Frozen Grey Dark Metallic while the M4 Safety Car comes in São Paulo Yellow color. The M5 Safety Car is finished in Frozen Deep Green Metallic while the BMW M 1000 RR bike shares the same livery with the competition BMW M 1000 RR.