Volkswagen Group Adds Additional 3 Months To The Warranties Of Its Cars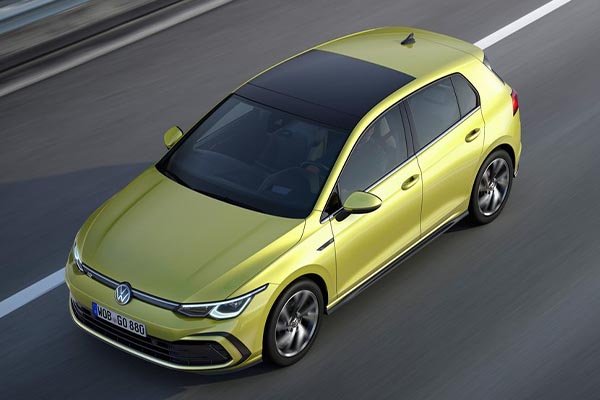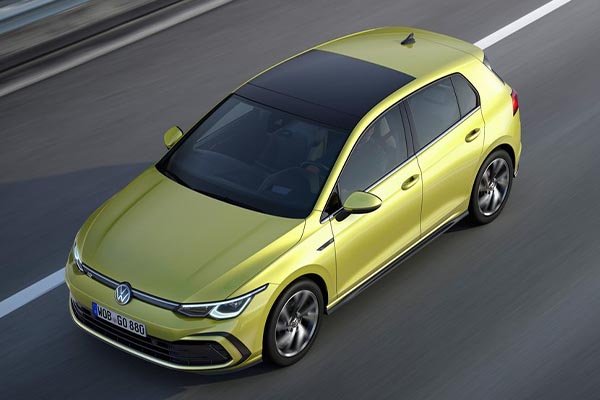 As other automobile manufacturers are extending warranties, it's normal for Volkswagen to follow suit. Earlier last month, both Hyundai and Kia announced they'd be extending their vehicle warranties for customers. Both announced that any warranty expiring between March 2020 and May 2020 would be extended to June 30, 2020. This reason for this warranty extension is due to the coronavirus affecting the world now.
Volkswagen, on the other hand, made an official statement about the warranty extension which will be applied to Audi and Porsche brands. The extension is valid for three months after the original new car or extended warranty expires. The statement gave different dates to which the warranties will lapse after the additional 3 months. This gesture will enable owners of these brands to visit their dealership to get their cars serviced. However, not all three warranty extensions are the same. Porsche's extension applies to warranties that also start between March 1, 2020, and May 31, 2020.