Volkswagen Buys Back 350,000 Cars In U.S For N2,7t.Plans To Export And Resell Them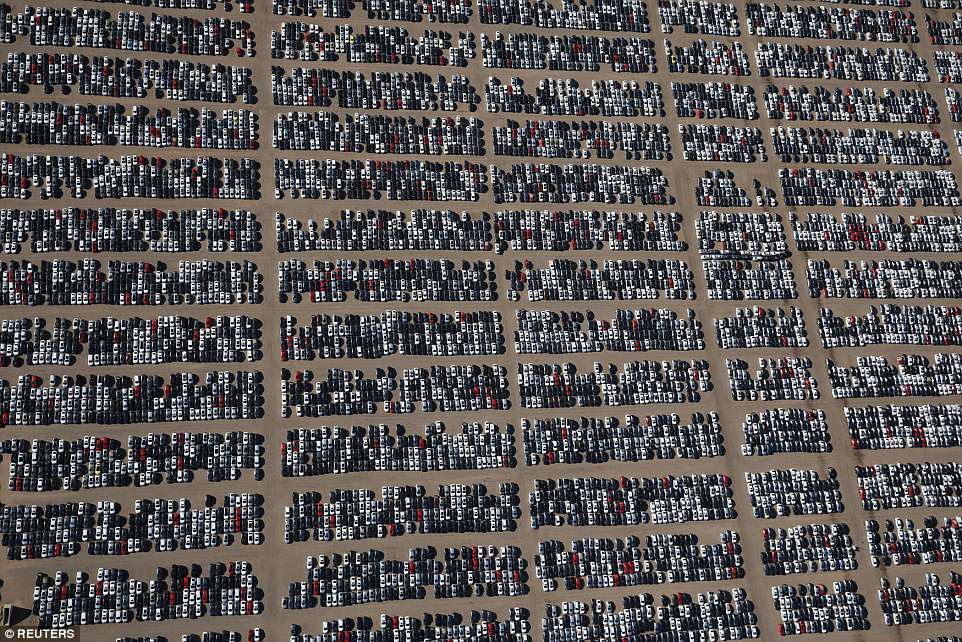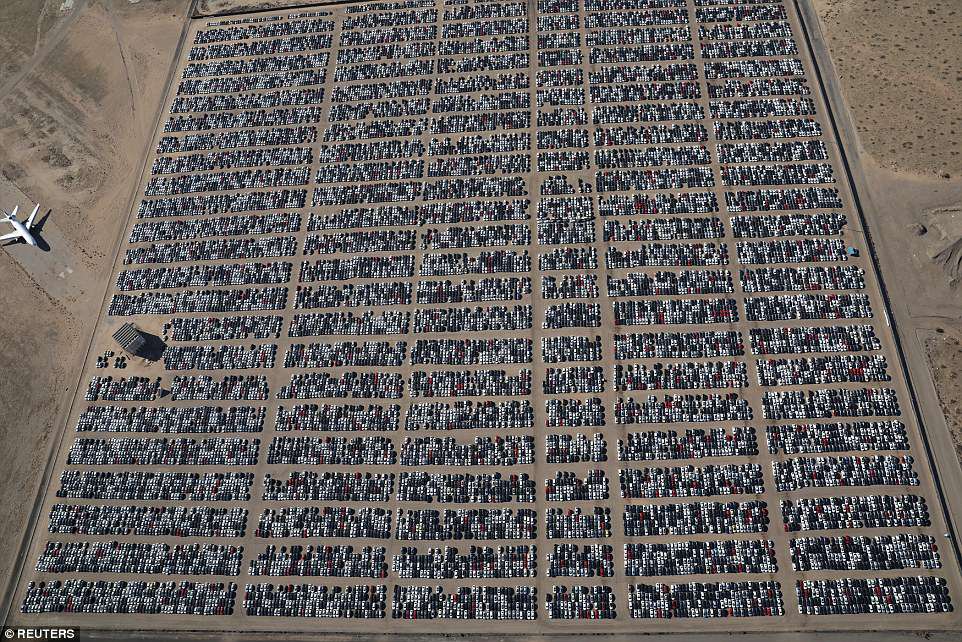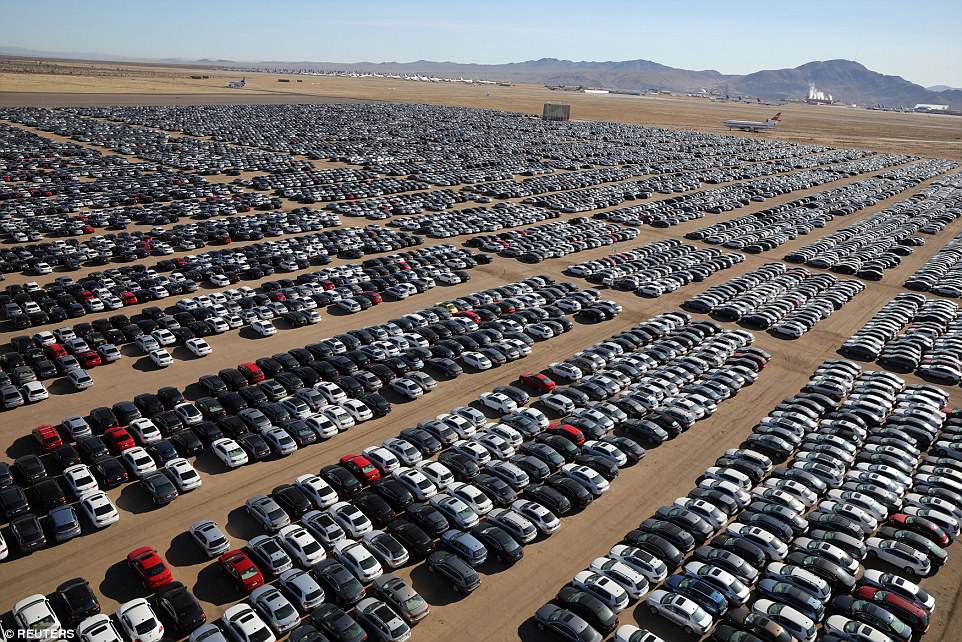 Volkswagen has bought back around 350,000 vehicles in the United States at a cost of over N2.7trillion (£5billion or $7.4billion) through mid-February. The company has destroyed some of them and has been able to resell others after making repairs.
The court filing said through Dec. 31 Volkswagen had reacquired 335,000 diesel vehicles, resold 13,000 and destroyed about 28,000 vehicles. As of the end of last year, VW was storing 294,000 vehicles around the country.
However, the vast majority are in storage at 37 parking lots across the country. VW will eventually repair these diesel vehicles and will export them out of the country.
In total, VW has agreed to spend more than N9trillion ($25billion) in the United States for claims from owners, environmental regulators, states and dealers and offered to buy back about 500,000 polluting U.S. vehicles. The buybacks will continue through the end of 2019.
VW has also been storing diesel vehicles at the Pontiac Silverdome in Michigan. In 2017, as many as 69 cars were stolen from there. The crooks created fake titles for the models and sold them at an auto auction in Indiana.
VW said at 2018 Geneva Motor Show it still think there could be a future for diesel cars, particularly in Europe and Africa.
"Diesel will see a renaissance in the not-too-distant future because people who drove diesels will realize that it was a very comfortable drive concept."
VW must buy back or fix 85 percent of the vehicles involved by June 2019 or face higher payments for emissions.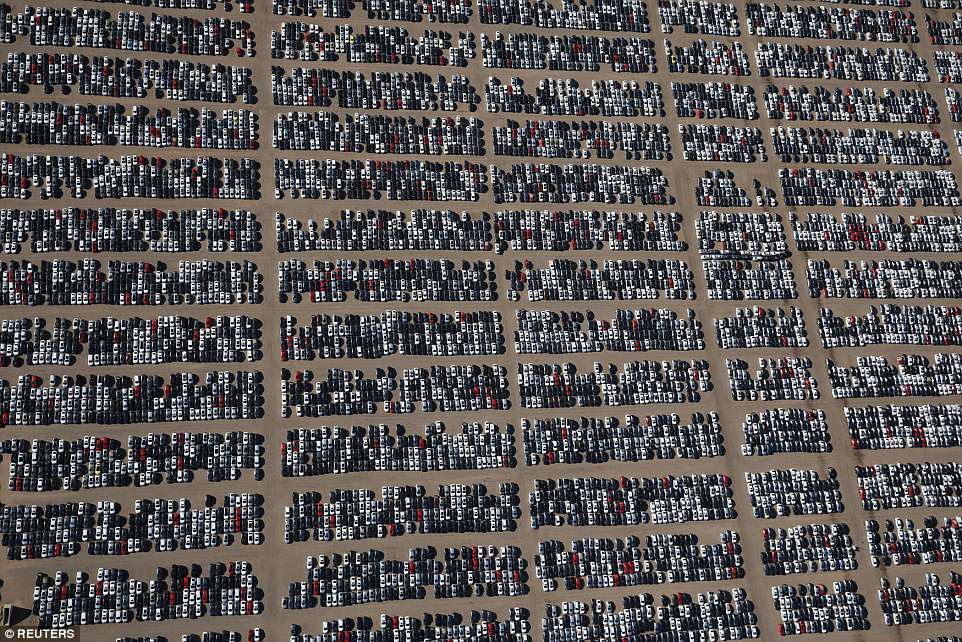 VW isn't the only company offering various deals and incentives. BMW, Audi and Daimler are also offering and extending their trade-in incentive programs. Fiat Chrysler Automobiles recently extended its trade-in incentives through April.
Diesel powertrains have come under increased scrutiny since it was discovered VW was implanting cheat systems into its vehicles to beat emission tests.
In the wake of Diesel scandals, VW has boosted investment in electrification. VW first Electric vehicles will arrive in 2020.
Credits :motor1,bbc,youtube