Volkswagen Reveals 3 New Engines At The Vienna Motor Symposium To Tackle Emissions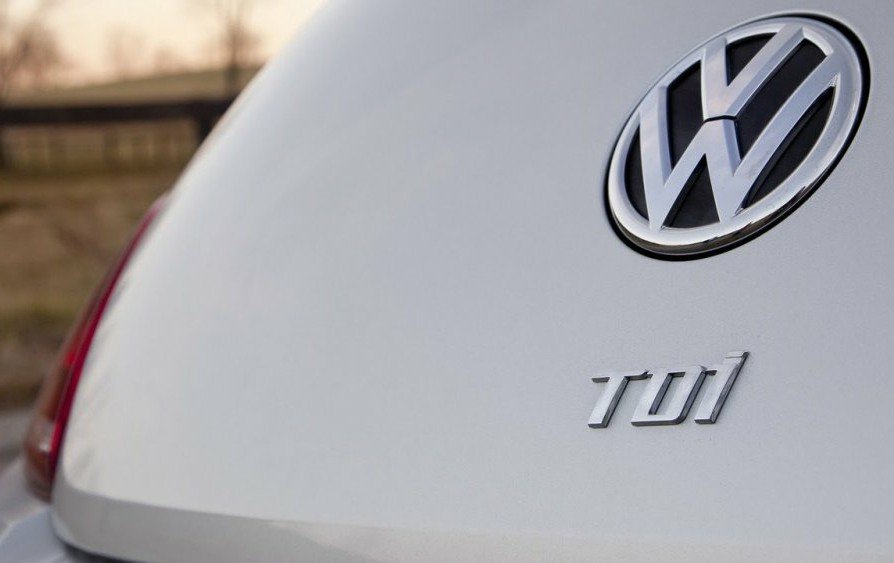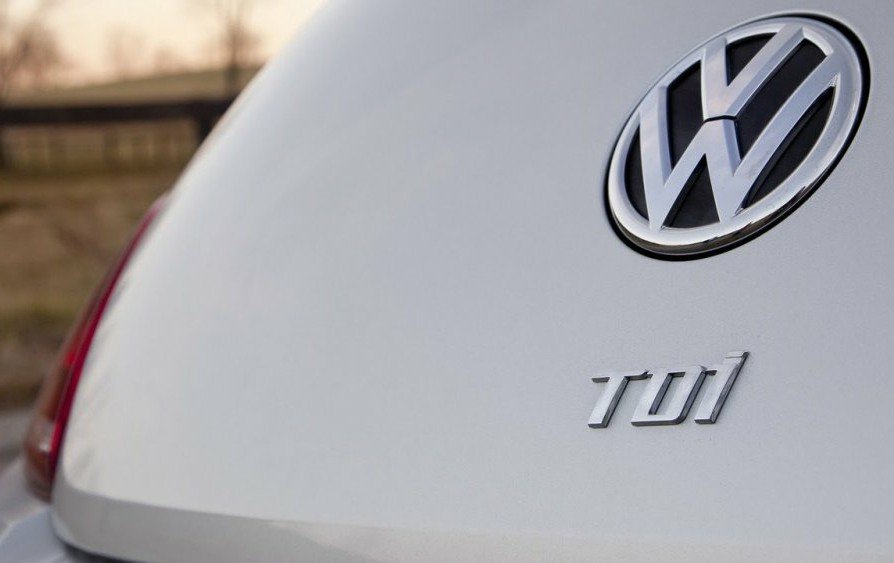 Volkswagen has unveiled three new engines at Vienna Motor Symposium, which will soon be added to its model line-up by 2020.
The new range of engines includes a 48V mild hybrid, a 1.5 TGI natural gas engine and a 2.0-litre mild hybrid diesel engine.
The first engine showcased is a 1.5-litre petrol engine which has turbochargers with variable turbine geometry. The engine makes 130 bhp and 200 Nm of peak torque. It will get manual and automatic transmission options.
The second engine is a mild hybrid system that consists of a 48v starter generator, 48v battery and DC/DC converter . It will make its debut on the new-generation Golf, which will be launched by 2020.
The third engine is a 2.0-litre mild hybrid TDI diesel engine with power output ranging from 136 bhp to 204 bhp. It will have a 12V belt starter generator working together with a lithium-ion battery pack. This will help the diesel engine to reduce emissions and offer better fuel efficiency.
The new diesel will first appear on bigger Audis like the A4 before moving into smaller VWs like the Golf or Tiguan.
Diesels are dying? Not so fast, says Volkswagen as it is committed to reducing the carbon emissions to 95g/km by 2020.
What do you think?