Volkswagen To Kill It's Manual Transmission Gearbox By 2030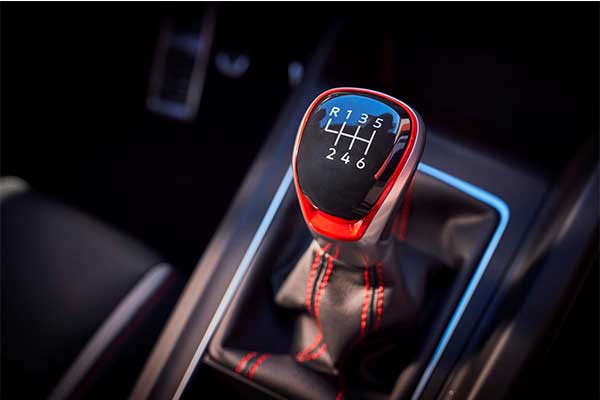 Volkswagen is expected to completely abandon the manual transmission by 2030, a new report claims. This is due to their massive electrification push by that time.
This makes sense as EVs don't have a clutch or gearbox with different speeds but rather utilize a single gear plus reverse. The number of new gas engined vehicles with manual transmissions is already decreasing but the onset of EVs, in general, will cause this gearbox to go extinct.
VW is interested in cutting costs (even more than before) and one way to save money is by simplifying drivetrain offerings. It's prioritizing the DSG to the detriment of manuals.
Next-gen cars still relying on a gasoline/diesel engine will make do without three pedals, with the new Tiguan compact crossover coming in 2023 believed to be offered exclusively with an automatic. It's the same story with the revamped Passat slated for the same year, and rumours say it will drop the sedan body style to go wagon-only.
While driving enthusiasts will mourn the eventual death of the manual transmission, the writing has been on the wall for more than a decade and we knew it would happen eventually. Fortunately, there are still plenty of great cars out there that let you row your own gears, including VW's own 2022 Golf GTI and Golf R.