Volkswagen Wants To Spend ₦14.4 Trillion On Hybrid And Electric Cars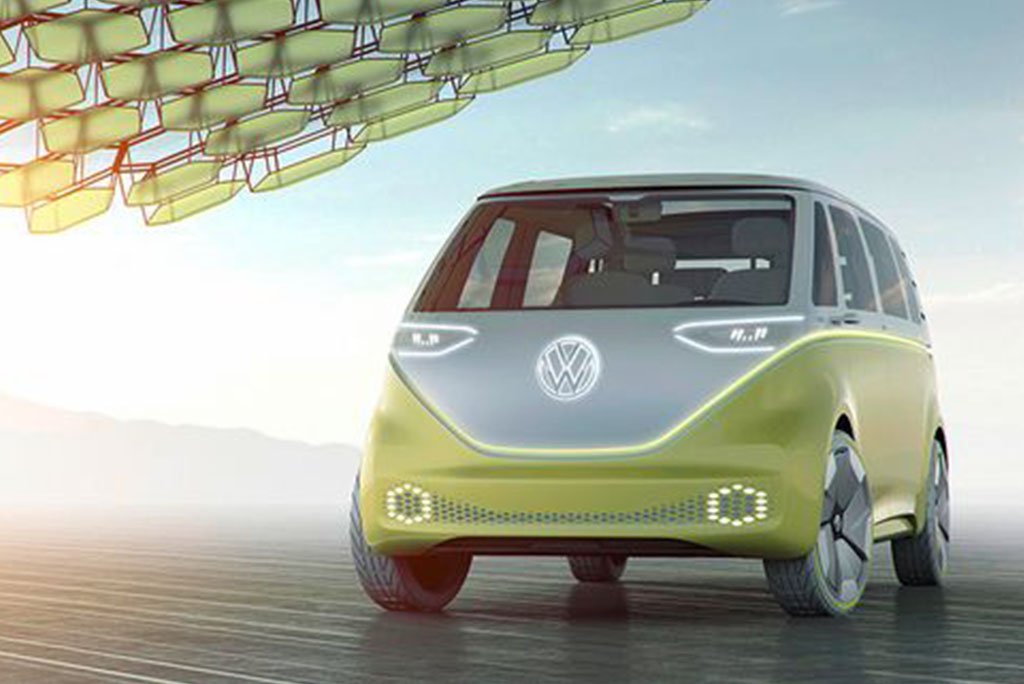 Volkswagen is joining the list of automakers who want to change the future of automobile and safeguard our environment. They plan on spending $40 Billion (approx ₦14.4 Trillion) between 2018 and 2022 on electric cars, autonomous cars and new technology.
Most of that money will be going into updating Volkswagen's current models, making them hybrid or electric.
The automaker already has four different electric models on the road including an electric Danfo bus.
This move would not be a bad one considering the heavy scandals and "secrets they have kept in their cupboards" concerning Co2 emissions.
The whole world is going electric, including competitors of Volkswagen-Ford, General Motors, Porsche and even Lamborghini; so let's say its not all about making our environment better but also leveling up in the game of building electric cars.
Would you like to ride in an electric Danfo?
Let's hear from you .
Also Read : Latest Electric Danfo Bus