Volvo S90: Chinese Production for Australian Market 'inevitable'.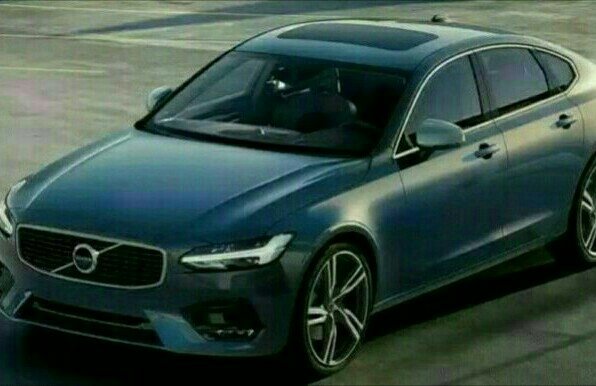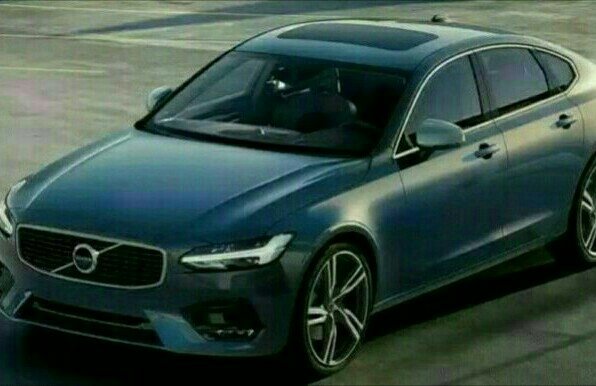 Years after its purchase by Geely, a Chinese automotive multinational manufacturing company, Volvo releases its first made in China Volvo Sedan cars. The cargo of technologically advanced and seasoned machines arrived Europe through a rail link connecting Europe and China.
Volvo Cars Australia communications manager Greg Bosnich said that it is 'inevitable' that S90 models sold in Australia would eventually be sourced from China.
Although native Chinese brands have struggled when exporting their cars to developed nations, Western brands are beginning to use Chinese facilities to supply western markets. For example, the Cadillac CT6 Plug- in Hybrid and Buick envision crossover are shipped from China to the United States. It's obvious that the demands for Chinese products will continue to skyrocket in years to come.