1,305 Volvo XC90 Recalled Due To Seat-Belt Problem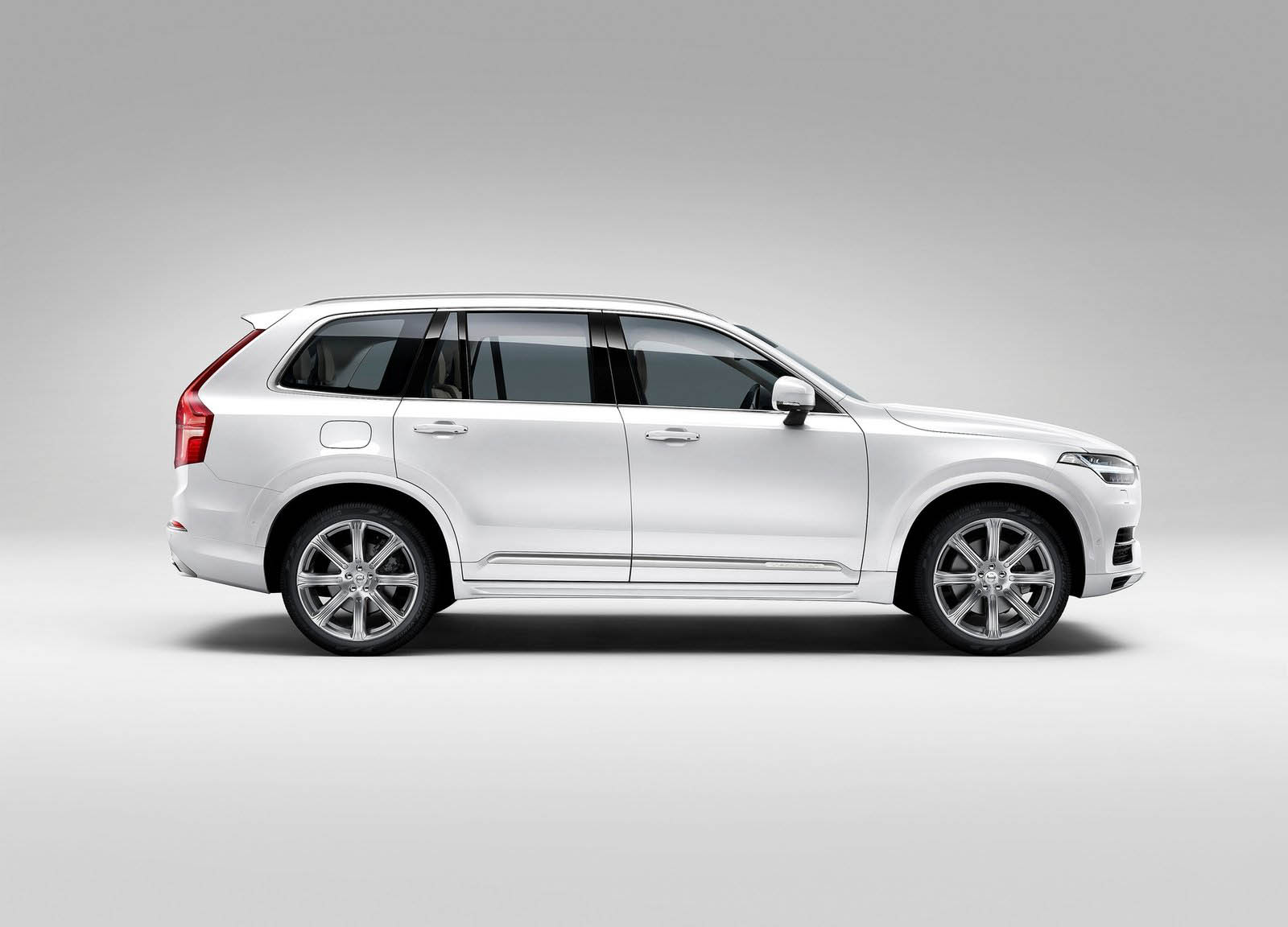 The Volvo XC90 with a record five-star rating on safety is surprisingly being recalled for seat-belt issues.
The Micro Gas Generator – a component of the seat-belt retractor may come lose and act as a dangerous projectile in the event of a crash.
No injuries sustained yet.
See Related Post: Volvo Promises Deathproof Cars By 2020 Using These Features