New Hennessey Venom F5 Set To Beat The Venom GT and Bugatti Chiron Speed Records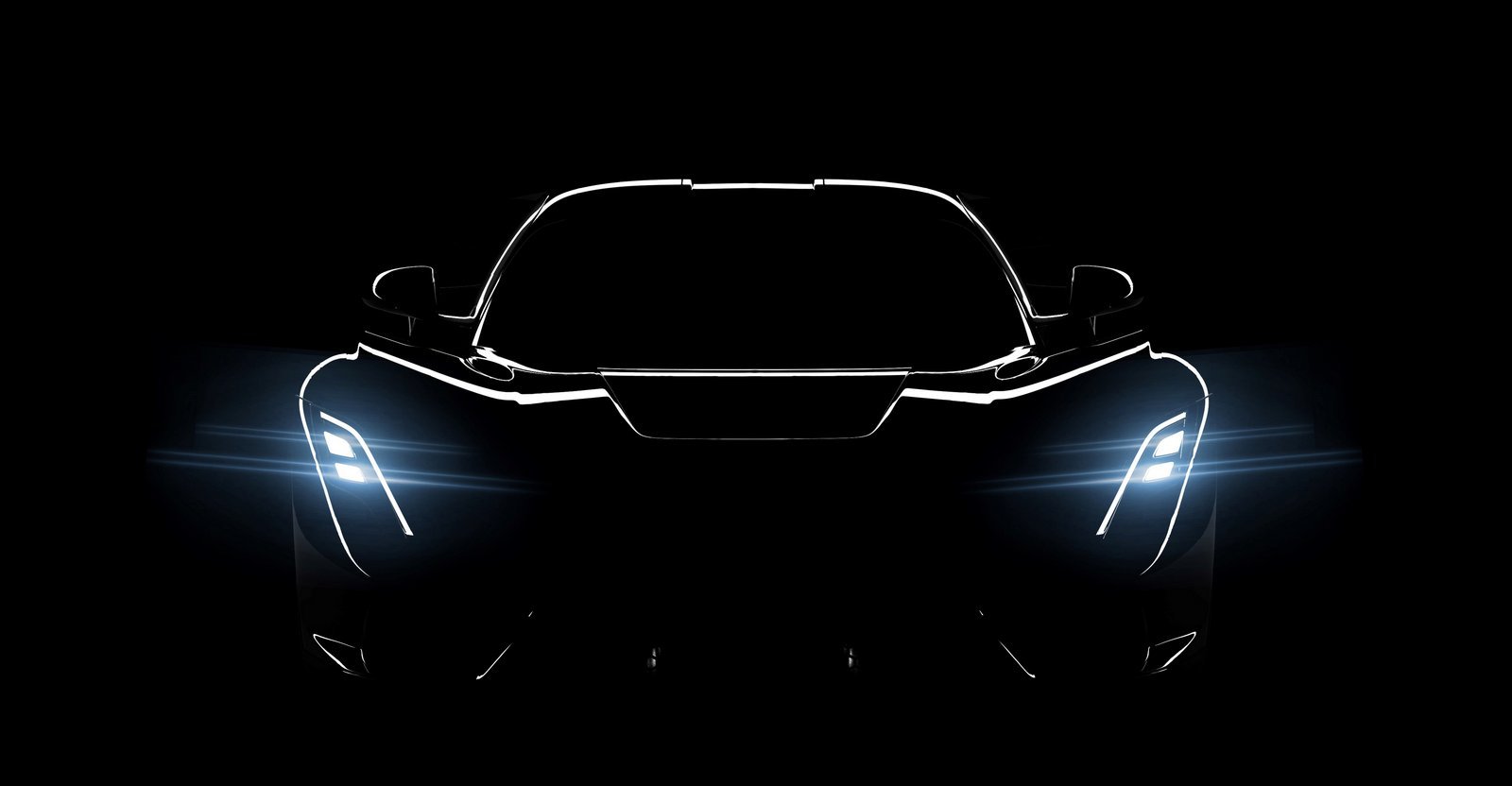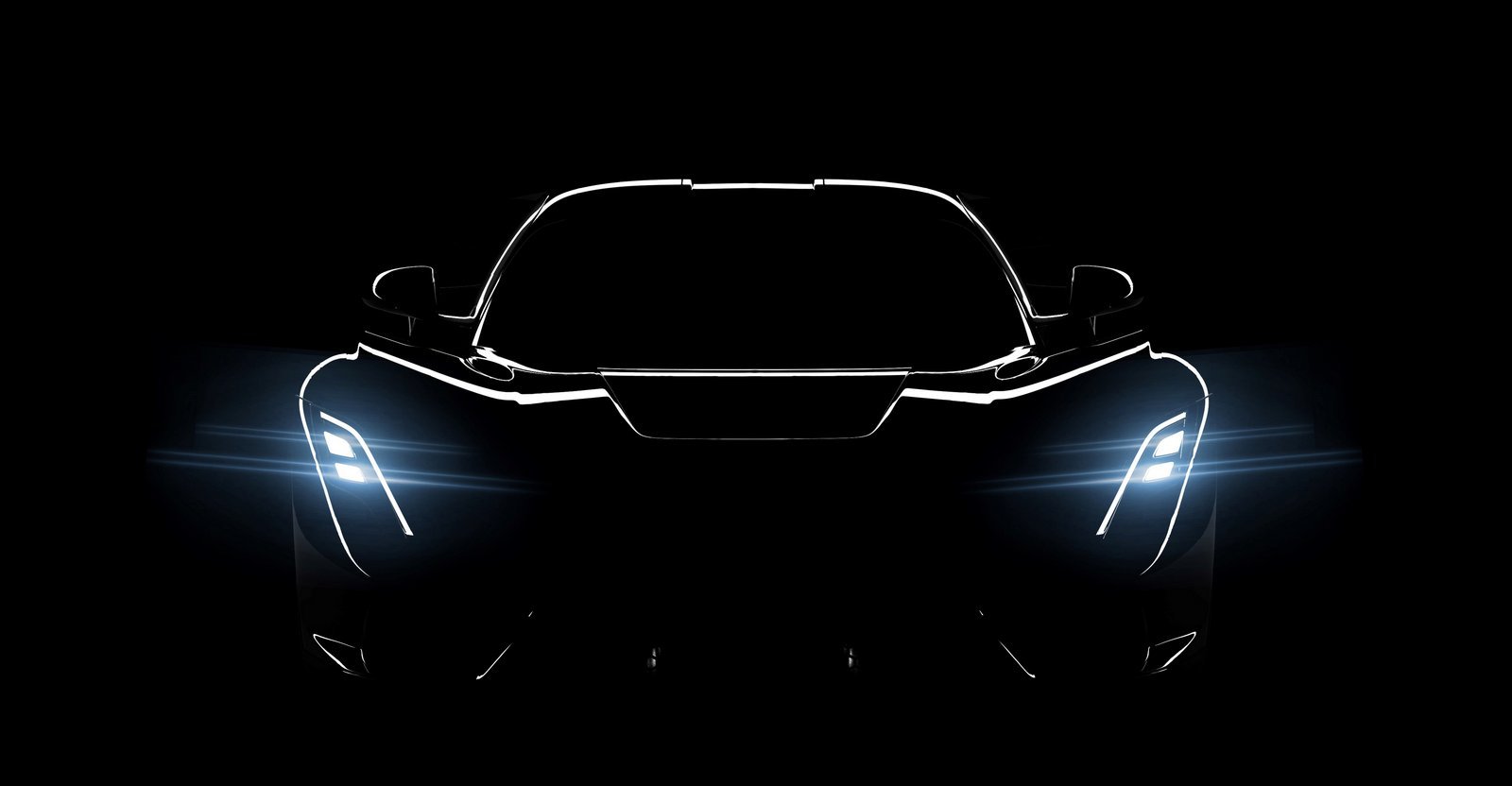 Named after the "fastest wind on earth" (Tornado F5) .. CEO John Hennessey is building the fastest car in the world called Hennessey Venom F5.
Initially, Hennessey broke the record with his Venom GT reaching speeds of up to 270 mph, however, an upgraded Bugatti Chiron is putting it to shame by aiming at 288 mph.
The CEO said, "We are very excited about our F5 and that it brings forth an all-new design and chassis to achieve even higher performance through improved aerodynamics and technology. The best way I can describe the Venom F5 is that it is sophisticated aggression on wheels."
The Venom F5 is going to be custom designed unlike the GT which was based on the Lotus. With its own unique chassis and design, the model is said to be very light-weight, but materials and specific numbers haven't been revealed.
See Related Post: C.Ronaldo Makes Us Thirst For A Bugatti Chiron In This Test Drive
The car's engine also remains a mystery but Hennessey has previously said the Venom F5 will have 1,500 hp (1,118 kW) that will accelerate from 0-60 mph in 2.0 seconds before hitting a top speed of 290 mph (466 km/h) and would still be completely road-legal.
See more photos below;