The Moment VP Yemi Osinbajo Left Presidential Villa For A Break In His Luxury Mercedes S-Class (Photo)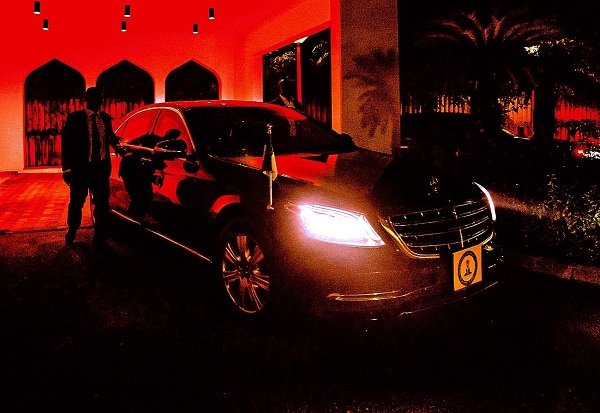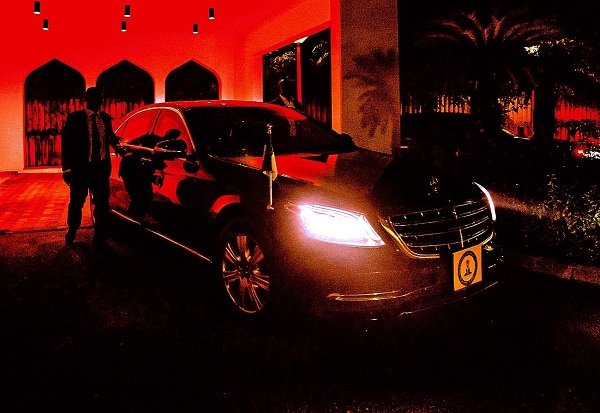 This is a picture of the Vice President of the Federal Republic of Nigeria leaving the Presidential Villa for a break in a reinforced Mercedes Benz S-Class.
According to a Tweet by Tolani Alli, who's the personal photographer to the Vice President, this picture was taken around 12:22 AM. She stated that was time the day ended for Vice President Yemi Osinbajo.
It's indeed a nice shot. We must admit that.
Have you ever wondered why so many world leaders go for German Mercedes Benz Cars? Take a moment and go through our post on "The Official And Ceremonial Vehicles Of 45 World Leaders" to see the official and ceremonial cars used by world leaders.
Photo credit: @tolanialli [Twitter]