Kevin Hart Involved In A Serious Car Accident; Suffers Major Back Injury (Photos)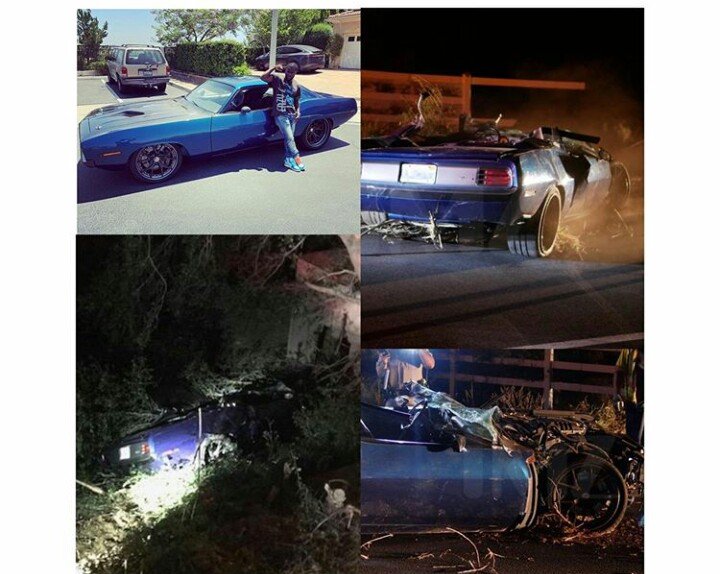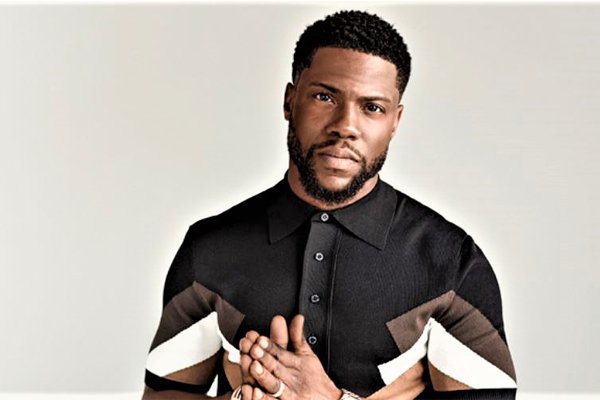 Kevin Hart who's an American actor, stand-up comedian and producer has been involved in a serious car accident. He was driving in his Classic Plymouth Barracuda when he lost control and veered off the road. Him and his car ended up in a ditch in the Malibu Hills.
Fortunately, Kevin Hart and the other two occupants in the car survived the serious accident.
The accident happened around 1am on Sunday on the Mulholland Highway.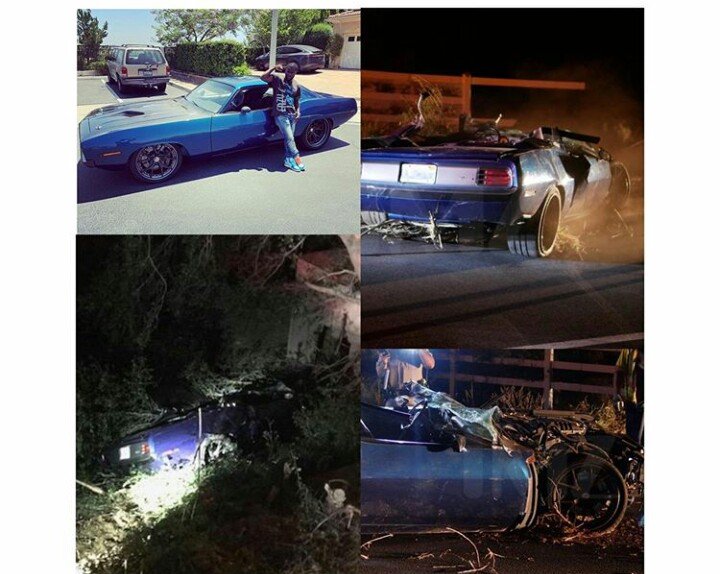 According to TMZ, the cops confirmed the car belongs to Kevin Hart but he wasn't the one driving at the time of the accident. It has also been revealed that both the driver and Kevin suffers "major back injuries"
Kevin was first out of the vehicle and according to a witness, a member of his security team showed up in an SUV and picked him up. Kevin lives nearby and cops say he went home "to get medical attention." He was eventually treated at a hospital.
Kevin bought the Classic Plymouth Barracuda back in July as a 40th birthday gift to himself.