Watch:A Senior China Airlines Pilot Fell Asleep In The Cockpit While Flying A Boeing 747 Aircraft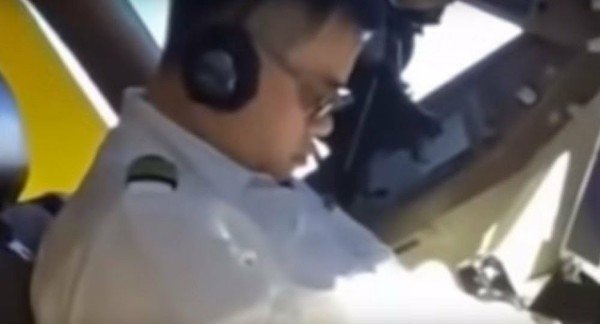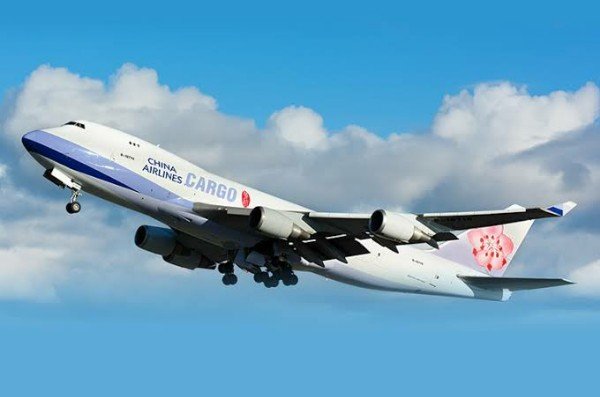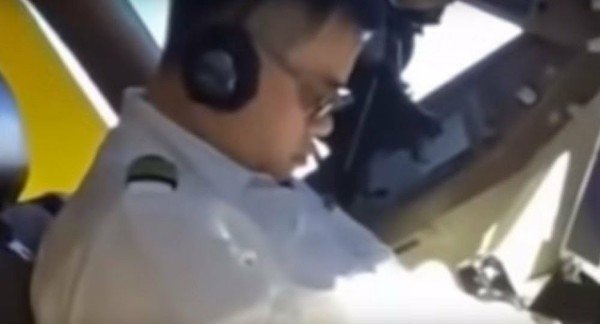 A senior chief pilot with nearly 20 years of flight experience has been filmed sleeping in the cockpit of his Boeing 747 aircraft while his co-pilot records him snoozing.
The 36secs clips , which shows the highly experienced chief officer with his eyes closed and his head down, surfaced online just days after China Airlines pilots ended a seven-day strike over issues including pilot fatigue and long working hours.
The chief pilot is said to be the airline's most senior Boeing 747 pilot, and mainly flies the Tokyo, Okinawa, Seoul and Hong Kong routes.He is also an instructor in charge of simulations at the China Airlines Flight Training Center.
China Airlines ,the national carrier of Taiwan,said the pilot has received adequate punishment.The airline also suggested the co-pilot who filmed and released the video may also be punished for choosing to record the clip instead of waking his senior officer up.
Taiwan's Civil Aviation Bureau believes that if pilots have flown for more than 12 hours, they should be given at least 24 hours off.