See What Roads In Kano Looked Like In 1970 (Photo)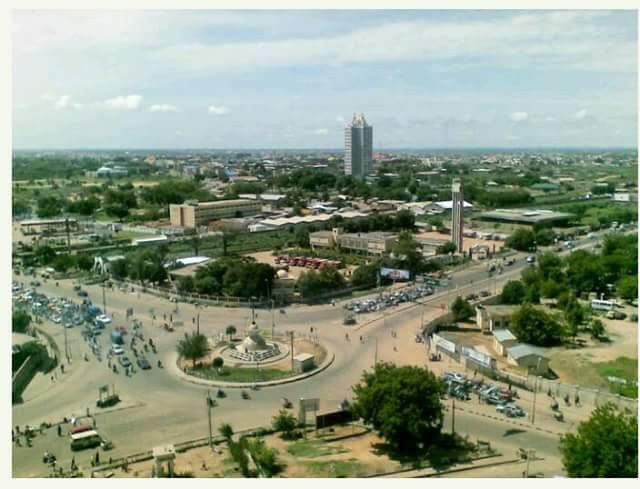 Kano State is a state located in Northern Nigeria. Created on May 27, 1967 from part of the Northern Region, Kano state borders Katsina State to the north-west, Jigawa State to the north-east, Bauchi State to the south-east and Kaduna State to the south-west.
The above picture is an aerial view of what roads in Kano looked like in 1970.
There are up to 9,383,682 people of diverse tribes and religious affiliations in Kano according to the last census conducted in the country. Kano State has been a commercial and agricultural State, which is known for the production of groundnuts as well as for its solid mineral deposits.