When Buying A Nigeria-Used Car, You Should Ask For These 8 Documents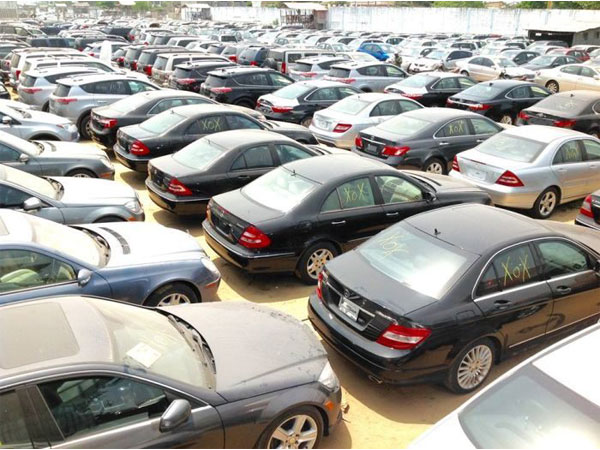 When purchasing a used car in Nigeria, never assume everything is in order.
If you don't inspect and verify all of the vehicle documentation before parting with your money, you would be taking a huge risk.
Some people have been scammed, and the cars they bought ended up being stolen or smuggled. To avoid this from happening again, Autojosh has compiled a list that will prevent you from purchasing an undocumented vehicle.
When purchasing a second-hand car in Nigeria, you need to request the following eight documents: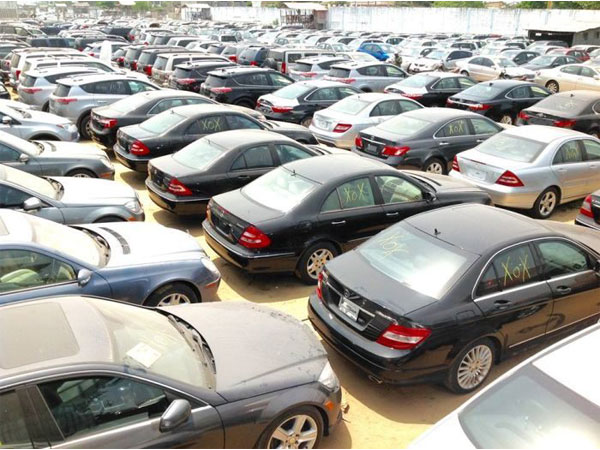 Check that all custom documents are fully stamped and that all details, such as the car's name and model, the VIN, and all payments, are correct. Usually 6 or more paperwork, which could be photocopied if numerous cars were approved by the same dealer. But make sure it's a clear, crisp paperwork, not some fading nonsense… and don't fall for the "no one will ask you for customer documentation" nonsense, because it could spell disaster or a stolen vehicle.
Original copy of CMR (Computerized Motor Registration)
Current insurance coverage (original copy)
Driver's license (original copy)
A certificate of roadworthiness (original copy)
Assigning plate numbers (original copy)
A fully stamped original proof of ownership
You will be given two printed and signed forms to complete: A document indicating a change of ownership and Purchase receipt from previous owner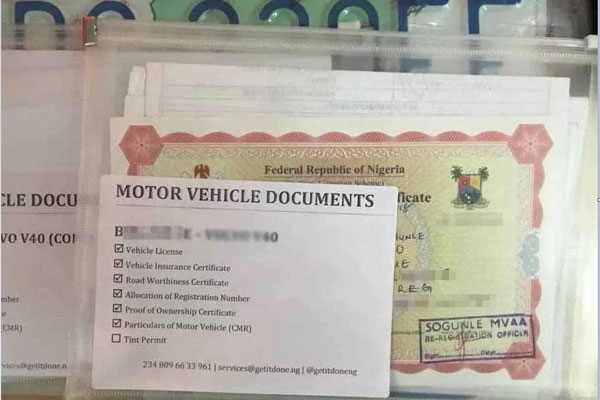 You may also require other documentation, such as
Tinted permit
police report/ownership transfer document/plate number/engine number/chassis number (which we call VIN)
Note: Unless the car was purchased as a tokunbo, make sure you see the change of ownership letter that was given to the buyer and duly signed when he initially bought it as Nigerian used.