Why Is The Beautification Of Under Bridges In Lagos Taking So Long?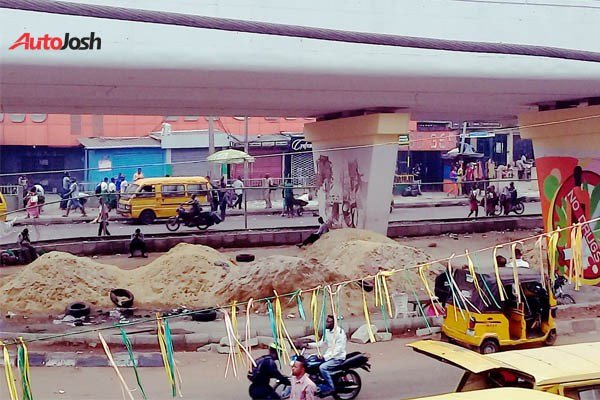 The Ambode administration in the ongoing reformation of the transport sector is carrying out an unprecedented reformation of under all the bridges and flyovers in Lagos.
The administration is demonstrating a tenacity to ensure that under Lagos bridges and flyovers become a pleasure to the eye.
A landscaping and beautification project is ongoing under major bridges in Lagos.
Some of the bridges and flyovers being beautified include the Ikeja Flyovers, Obalende Flyover, Ojuelegba flyovers, etc.
However, there seem to be no end in sight for this beautification and landscaping exercise.  The project which out be be straightforward project is taking longer than necessary.
What could be the reason for the very slow pace of work at under these bridges?