Why Your Car's Catalytic Converter Is Very Valuable – The CarHottie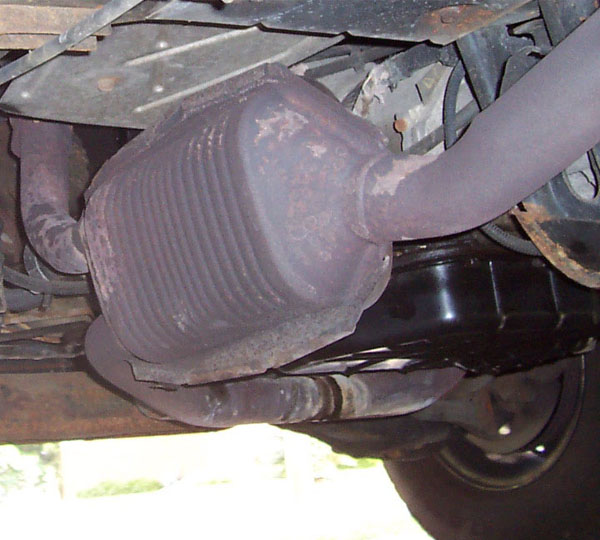 A catalytic converter is a device incorporated in the exhaust system of a motor vehicle. It contains a catalyst for converting pollutant gases into less harmful ones.
This device had been available in vehicles since the 1970's.
The catalyst's job is to speed up the removal of pollution. The catalyst is made from platinum or a similar, platinum-like metal such as palladium or rhodium. A catalytic converter is a large metal box, bolted to the underside of your car, that has two pipes coming out of it.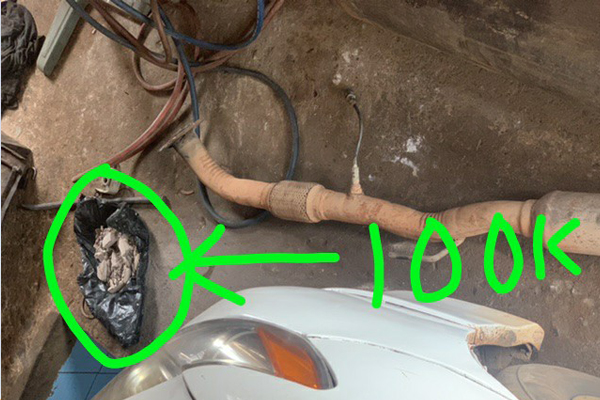 The catalytic converter is very valuable because of the precious metals that are included in the converter, such as platinum, or platinum-like material such as palladium or rhodium. So, the more expensive the material, the more expensive it is to replace.
Due to the fall of the naira and a rise in the cost of precious metals like platinum and palladium, the contents of the catalytic converter is highly sort after. The parts have become an unusual windfall for thieves, who can make hundreds of naira from selling them to auto parts suppliers or scrapyards. Catalytic converters can be melted and the highly valuable metals, like palladium and rhodium, extracted.
At present a typical 2003-2018 Toyota Corolla catalytic converter (its content) can fetch between ₦100,000 -150,000.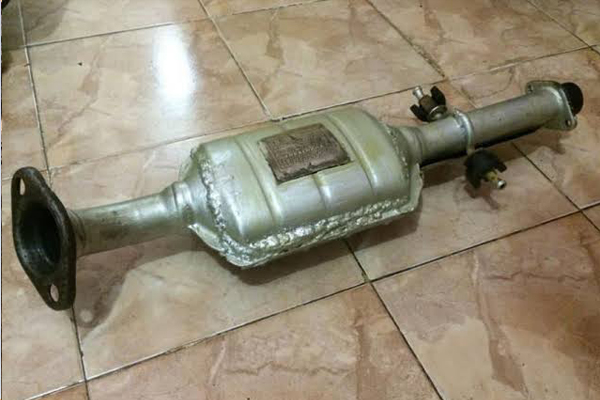 How to prevent catalytic converter theft.
1 Do not leave your vehicle unattended with your roadside technician.
2. If you do, tell him bluntly that you have your catalytic converter intact and it should not go missing .
3. If for any reason you have catalytic converter failure and it has to be unblocked , collect all the contents, tie it up in a bag and contact me I'll show you where to sell it for good money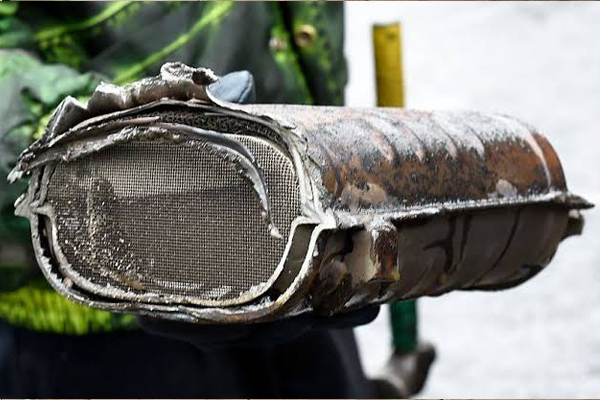 Credit: @thecarhottie