Women In Saudi Arabia Can Finally Drive As Driving Ban Officially Ends Today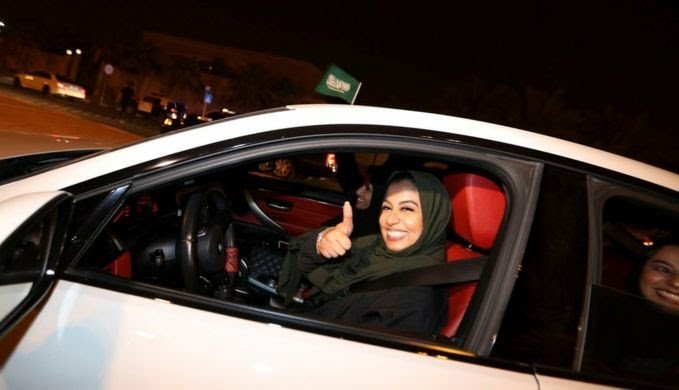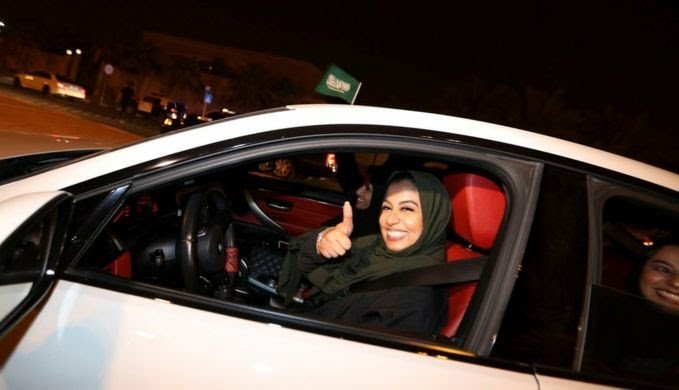 Saudi Arabia has finally lifted its longstanding ban on women driving , decades since the fight began .
Saudi women were seen getting behind their wheels just minutes after the world's last remaining ban on women driving was lifted.
This move was part of the Saudi Crown Prince Mohammed bin Salman's effort to remove the country's reputation of repressing women's rights and to modernise some aspects of Saudi society.
Over 2,000 female drivers now have official permits to drive after first licenses were issued earlier month.
For nearly three decades, the ultraconservatives had warned that allowing women to drive would lead to sin and expose women to harassment.
Kingdom of Saudi Arabia remains a big opportunity for carmakers like Volkswagen ,Mercedes-Benz and Ford as they rank 21 out of the 198 world auto markets.