World Most Powerful And Fastest SUV, The Drako Dragon Finally Breaks Cover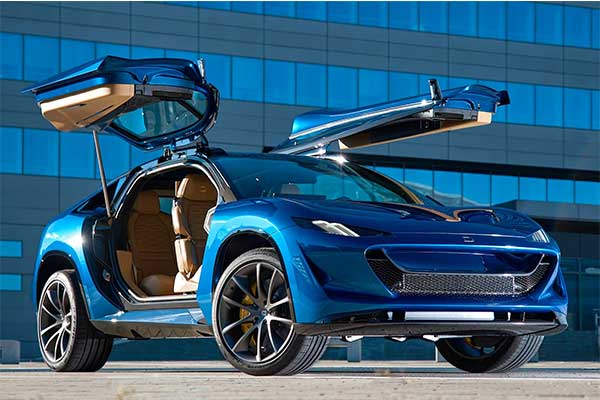 After being teased some months back, the world's most powerful and fastest SUV, Drako Dragon has finally been unveiled at the ongoing Los Angeles Motor show making it the 1st of its kind hyper SUV as it will put many hypercars to shame.
The Dragon is technically a two-door SUV, though the large gullwings open for ample access to the front and rear seats. There's space for five people inside, but we suspect you're not particularly interested in that. You want to know how this electric SUV gets to 60 mph at the same time as the world's fastest production vehicles.
Thanks to four electric motors, as used on the Drako GTE supercar, each wheel is individually controlled, which allows for "high-rpm tank turns that allow the Dragon to effectively spin in place." If that sounds like an unnecessary gimmick, get ready for another unnecessary but attractive feature: the Dragon produces a stunning 2,000 horsepower. The Dragon's battery pack, designed and built by Drako, has 500 kW fast-charging capability that allows for an 80 percent charge in 10 minutes. That's 336 miles of range in the time of a traditional gas stop.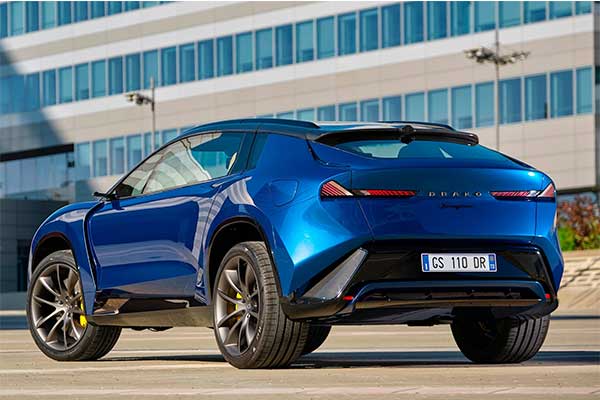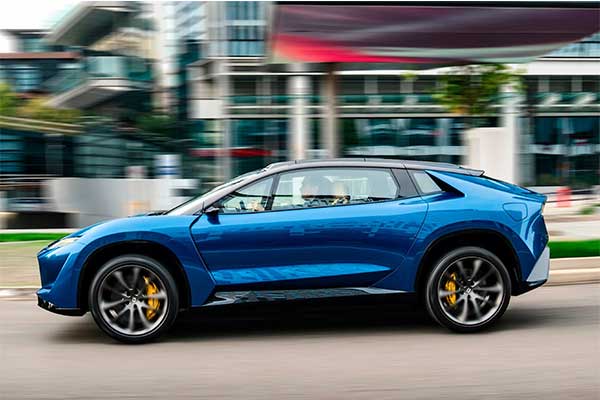 Drako claims the Dragon launches from zero to 60 mph in 1.9 seconds, runs the quarter-mile in 9.0 seconds, and reaches a top speed of more than 200 mph. With a curb weight of 4969 pounds, 10-piston front calipers and six-piston rear calipers clamp onto carbon-ceramic brake rotors to slow the Dragon down. Drako also claims the Dragon has 50/50 weight distribution, and the SUV measures 199 inches long and 81 inches wide, a smidge shorter and wider than a Lamborghini Urus. The adaptive suspension allows the Dragon to sit as low as 6.4 inches off the ground but can raise to provide 12.4 inches of clearance in its "Overland" mode.
Inside the five-seater cabin, there is a massive 17.1-inch touchscreen for the infotainment, a smaller digital instrument cluster, two screens for the mirror-replacing cameras, and two equally large tablets on the seatbacks for the rear passengers. Like the GTE, the Dragon will use the Drako DriveOS NanoControl system, which uses a single multicore ECU to control all things—the infotainment, navigation, HVAC system, instrumentation display, handling, Advanced Driver Assistance System (ADAS), battery status, and so on.
Drako says the Dragon will be built in the United States, with plans to eventually build 5000 units each year. Deliveries are supposed to begin in 2026, with the Dragon starting at $290,000, and reservations are open now.