Would You Like A Rolls Royce Ghost Off-Roader? (Photos)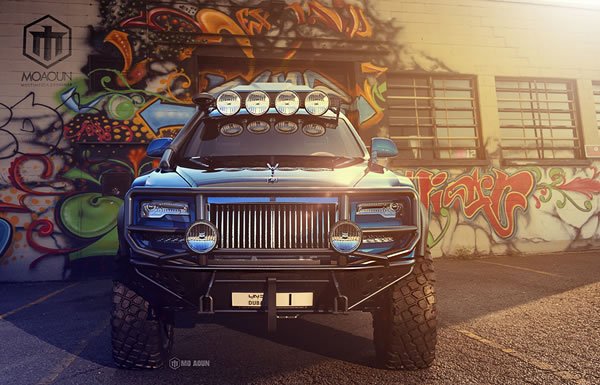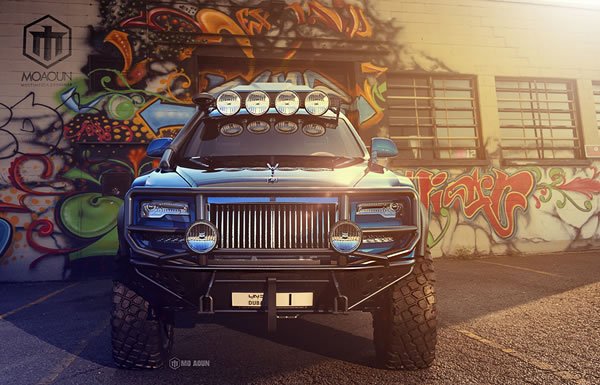 The Rolls Royce Ghost is usually known as a low profile long wheel base sedan.. but this rendering is aimed at changing all that. This Rolls Royce Ghost Off-roader would take you everywhere in style. Even through the flood and even to the farm. Well, you have to be filthy rich to do all that.
This Ghost comes with large tyres, steel bumpers, floodlight, a snorkel, etc. Looks more like a baby Cullinan on steroids. It surely won't come with less than a V12 engine.
This will surely be a life saver for the rich in Nigeria. Ready to soak up all flood and the potholes.
Even if it does not make it to production, a one-off may be built.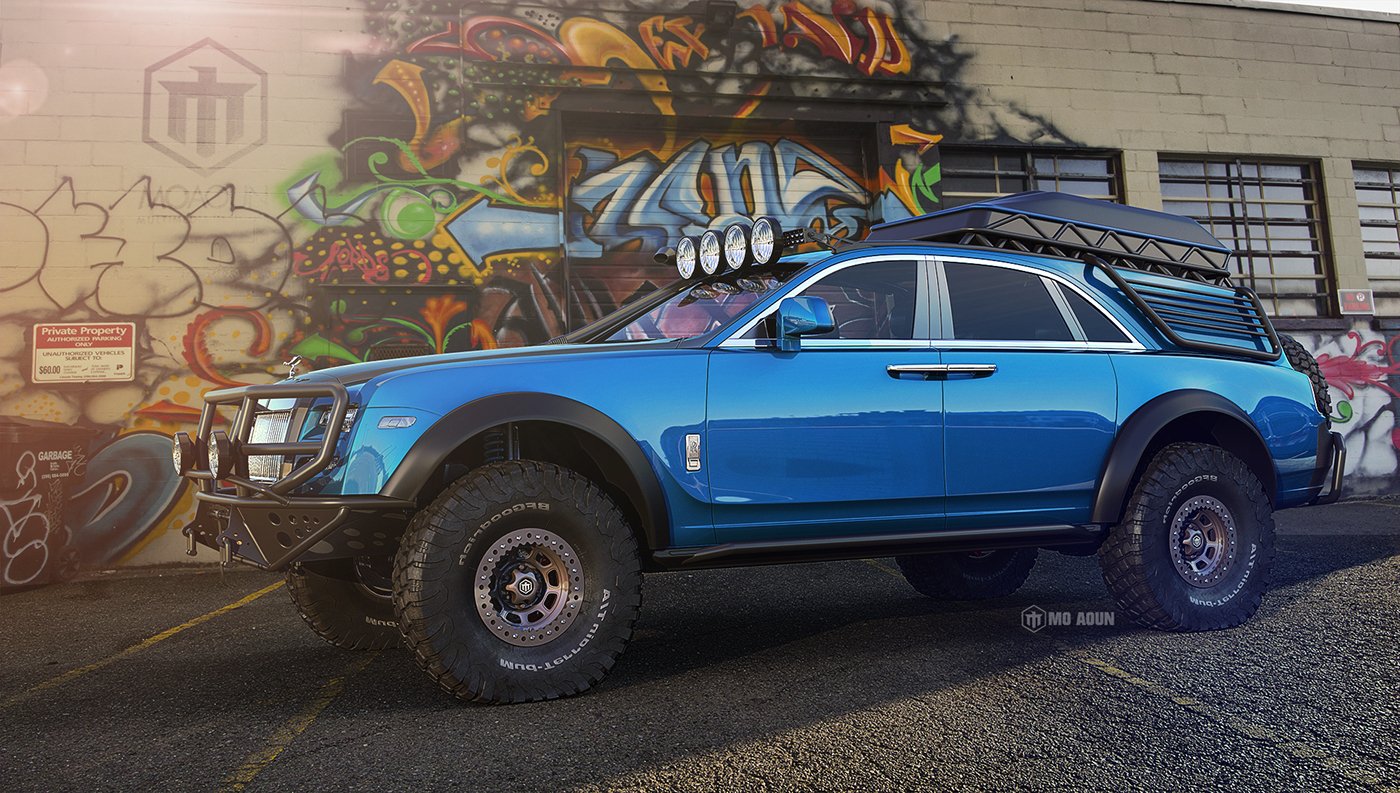 See Related Post: The All New 2018 Rolls Royce Phantom Has Just Been Revealed (Photos & Video)