A New BMW Z4 Is On The Way. Teaser Image Released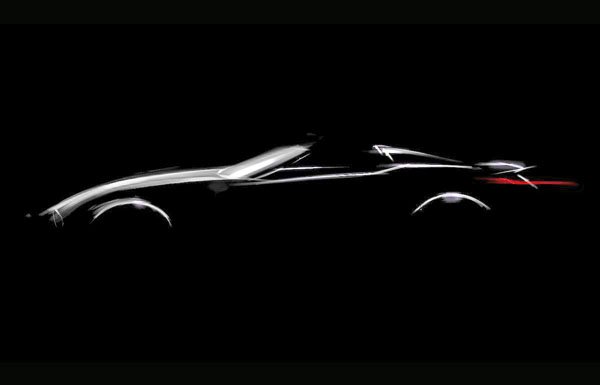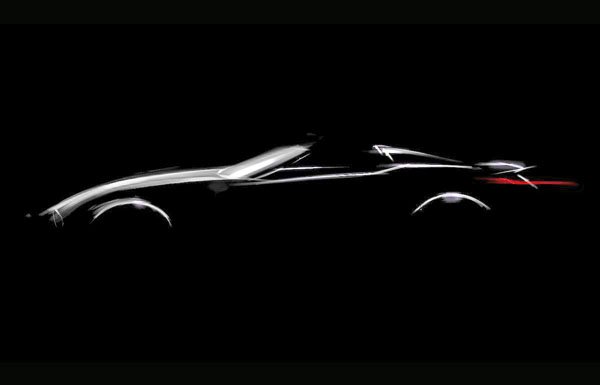 The BMW Z4 is still basically behind curtains even after the teaser image.
The new sports car is said to be developed in co-operation with Toyota.. as it is built on the same platform with the upcoming Toyota Supra. The BMW Z4 will be revealed on the 17th August at the Pebble Beach Concours d'Elegance and Monterey Car Week in California.
Predicted rivals of the Z4 are; Audi TT, Porsche Boxster and the Mercedes SLC. Pricing of the car might be similar to the previous model of the Z4 starting from N14.2 Million (£30,000).
See Related Post Benz Vs BMW – Which Is Actually Better?