Check Out These Awesome Ideas Of What To Use Old Tyres For
Most people throw their old tyres away once they get a new one . If you are a DIY enthusiast like me , you would find this very interesting and educative .
Lets get creative !
1.This would be lovely in your compund , dont you think so ?
2.This is awesome , and it cant get broken !, or stolen easily
3.Well, you would surely need some tools to get this done .
4.Isn't this cute !
5.For the music and car enthusiasts
6.A bicycle park !
7.Free blocks for that bungalow you have being thinking of building
8.At least this won't get broken
9.I am short of words
10.Lovely mirror frame
11.Ha !
12.This would look beautiful at night !
13.For flower lovers
14.This is art !
15.Free fashion accessories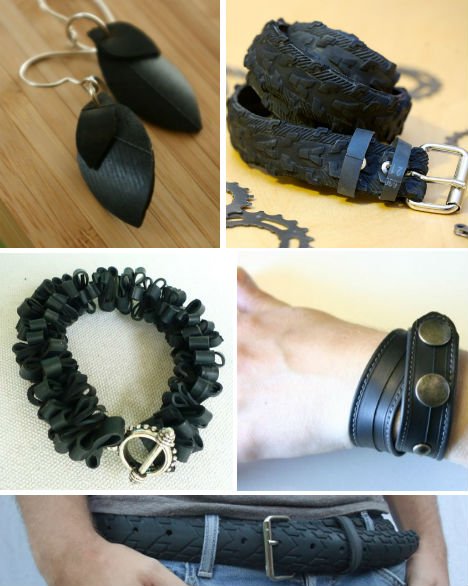 16.Finally, a thick sole !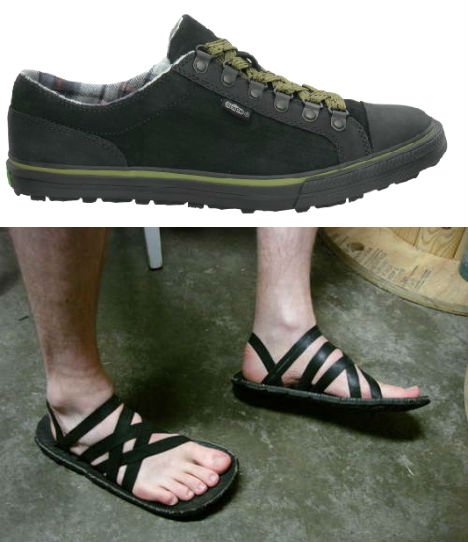 17.This roofing process would take a while , but it looks like its totally worth it !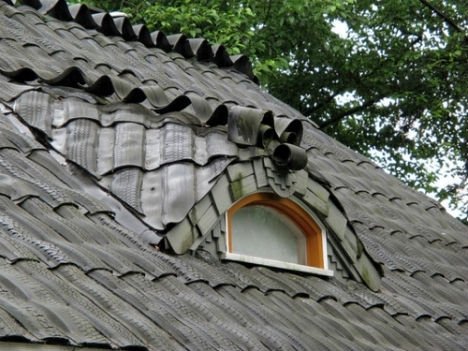 18.Now, this is cute !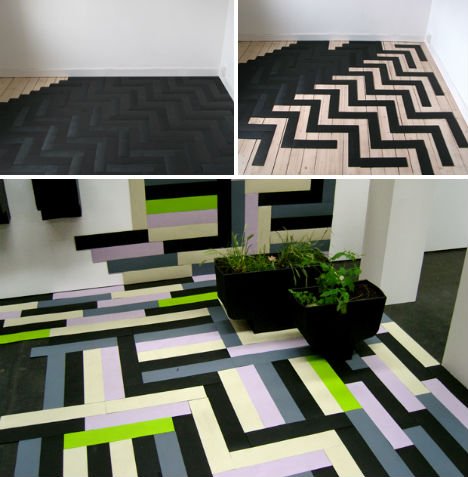 What do you think ?