Watch As Young Men Tries To Transport A Horse With Tricycle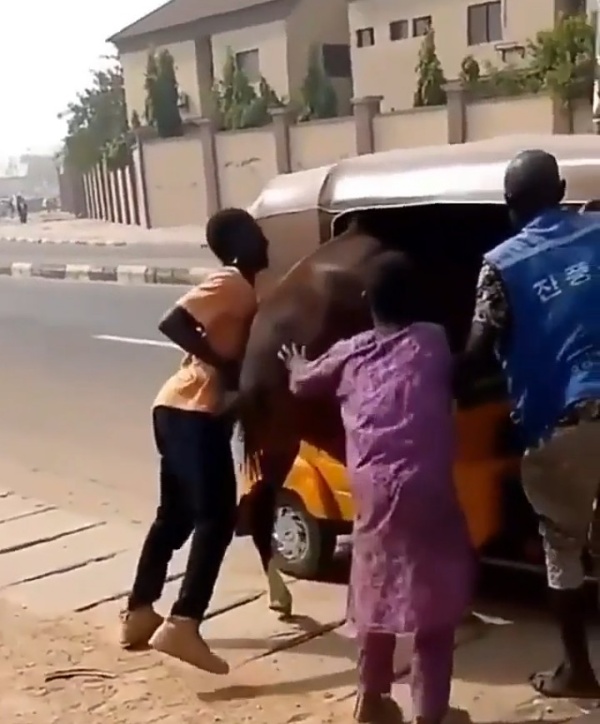 A video of guys trying to use a tricycle (Keke Marwa) to transport a horse has gone viral, drawing thousands of reactions on social media.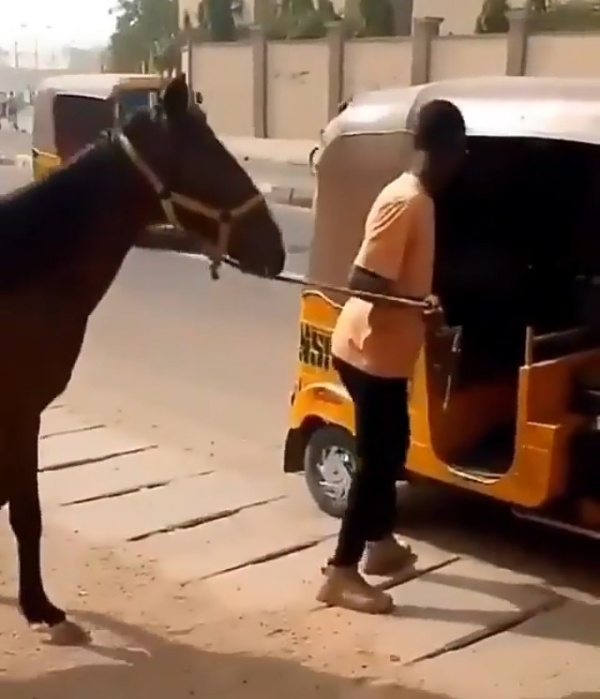 Just when you think you have seen it all, a group of men have been spotted trying to transport a horse with a tricycle, popularly known as Keke Marwa and Keke Napep.
The early scenes from the short clip shared online suggests to ask the question : Can a full grown horse fit into the rear of Keke Marwa?
Video
We are talking about a three-wheeler with a rear space designed to comfortably sit 3 passengers. With a width of 1.3m and a height of 1.7m, it's obvious it will be a tall order to fit the 6 feet (1.8m) horse that stretches 2.4 m into the Keke.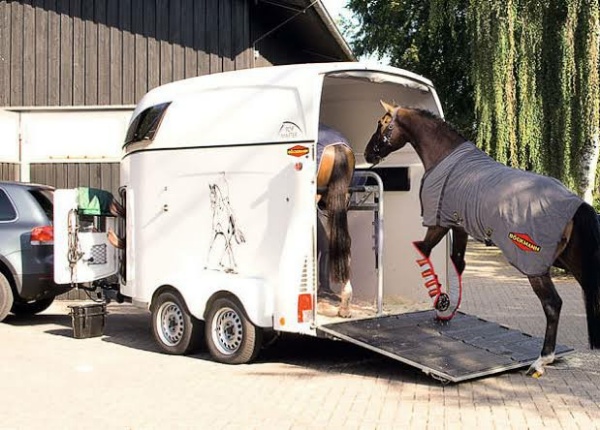 After several attempts in trying to figure out the way to fit the large animal into the tiny rear compartment, the horse grew impatient, before forcing itself out of the tricycle.
We don't know the reasons why the horse was being transported, but hiring a van or trailer would have been a better way to ferry the poor horse.