Rumor: Nissan Could Sell Mitsubishi After A 4 Year Relationship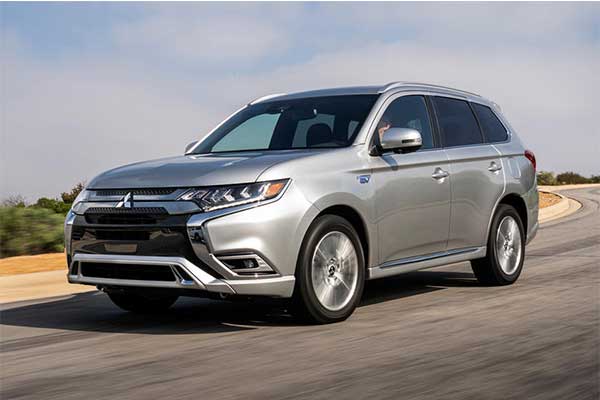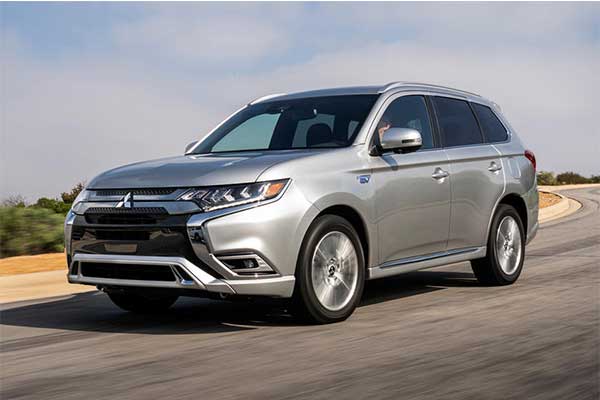 As they say, all good things must come to an end so is the Nissan Mitsubishi relationship which will soon be over. Since after the whole Goshen saga, Japanese automaker Nissan has undergone a transformation as evident in their new models. And to continue this trend, they have to cut cost and due to financial instability have decided to part ways with Mitsubishi.
It is common knowledge that Mitsubishi are a struggling brand and due to their poor sales in most of their cars, that is when Nissan stepped in. Nissan acquired 34% shares worth $2.2 billion at a time where Mitsubishi was plagued by Problems. One of the many problems was overstating fuel economy figures for four of its models
Representatives of both Nissan and Mitsubishi refused to comment on the rumours but it can go both ways. First, Nissan may hold onto a few shares and still retain some kind of partnership as the next Outlander SUV will be based on the Nissan Rogue. The other is to sell the entire brand completely to another company of interest as they want to rebuild. All is left for the board to decide as sooner than later Mitsubishi's fate will be known.
Mitsubishi is the 6th largest automaker and they have strongholds in some regions where Nissan are struggling. Models like the L200 pickup truck and the Outlander are the brand's best selling. No now is certain about what happens next but additional information will arrive soon.