10 Interesting Facts You Might Not Know About Lexus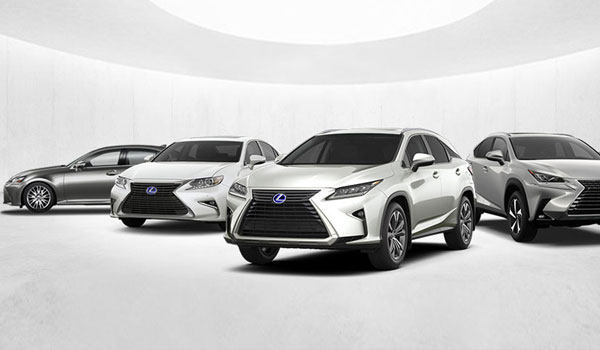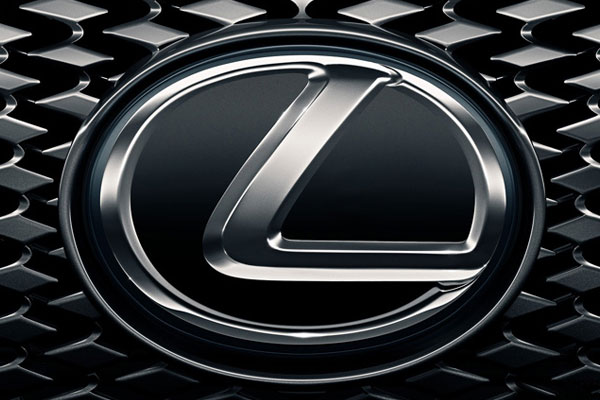 Lexus is the best-selling Japanese vehicle. It is also the fastest-growing luxury car brand, and it is the fourth-largest carmaker overall, trailing only BMW, Mercedes, and Audi.
Toyota has successfully launched luxury vehicles known for their superior quality and design over the years.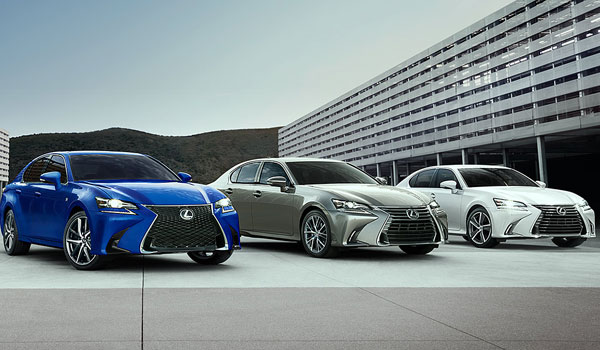 Despite being born at the end of the twentieth century, Lexus quickly became a luxury brand name in comparison to older brands such as BMW, Mercedes, and Audi.
Let's look at some interesting Lexus facts from the auto industry's past.
1. The World's Newest Major Car Brands
While the majority of other luxury brands date back to the early or mid-1900s, the first Lexus was released to the public in 1989.  Lexus was intended by Toyota as a luxury flagship vehicle under its own brand.
The first Lexus design began in 1983 and lasted six years before the first car was released.
2. A Japanese car brand that was born in another country
This is unusual in the automobile industry. Lexus, as a division of Toyota, is unquestionably a Japanese brand. However, their first product was launched in the international market in 1989. Lexus did not become available in Japan until 2005.
3. Only the best professionals are used for Lexus design
When it comes to their luxury Lexus brand of vehicle, quality is regarded as the distinguishing feature. Only the best and most experienced workers are permitted to enter the Lexus vehicle manufacturing plant. For instance, a paint inspector must pass four tests each year in order to keep his job.
As a result, the company understands that only the best people in the industry are capable of creating such a masterpiece.
4. Lexus sold its first automobile in Japan in 2005
The first Lexus in Japan was sold in 2005. This was 16 years after it was introduced in the United States. Although the first Lexus was sold in 1989, the company did not begin selling in the domestic market until 1990. Why? The Japanese luxury car market is dominated by German and Italian vehicles, and Lexus was not considered a luxury vehicle in Japan at the time.
5. Lexus LFA Nurburgring – Lexus' Most Expensive Car
While Toyota has traditionally been associated with economy cars, the Lexus LFA Nurburgring with economy costs a whopping $375,000. Only the wealthiest of the wealthy will be able to afford one of these high-end rides. Despite the company spending ten years developing the car, the car was only produced for one year and only 500 units were produced.

6. High-quality leather
Lexus only accepts hides from cows raised on barbed wire-free farms. You now understand why Lexus' leather-wrapped seats are so luxurious.
7. Ford's CEO Was Caught Driving A Lexus
As the CEO of a major automaker, it's probably critical that you only drive your own car. After all, what does it say about a product if the CEO of the company does not use it? Former Ford CEO Alan Mulally is so overwhelmed with Lexus that he isn't afraid to admit that he used to drive a Lexus to work during his time at Ford and always claimed that no other car brand could compete with Lexus.
8. Lexus collaborated with Yamaha to fine-tune the engine.
Lexus' early days saw a partnership with Yamaha. Yamaha collaborated with Lexus to improve engine sound. Lexus worked with Yamaha to tune the engine for the desired sound when designing the Lexus LFA. Yamaha designed a powerful V10 engine to resonate in a cabin for the ultimate driving experience. That engine components could produce a pleasing sound.
9. The world's first 8-automatic transmission
Whether you prefer an automatic or a manual transmission, the Lexus LFA's 8-speed automatic transmission will satisfy you. Which is now available in a variety of other vehicles. When you brake or accelerate, the system uses sophisticated AI shifting technology to automatically shift gears.
10. Hybrid Pioneer
Toyota has led the hybrid market since its inception, with hybrid sales outnumbering all competitors. According to data, hybrids accounted for 95 percent of all Lexus sold in the United Kingdom.
Hybrid vehicles are better for the environment because they can use electricity as a fuel source instead of just petrol.