Ambassador Isa Wali Posing By His 1953 Triumph Mayflower (Throwback Photo)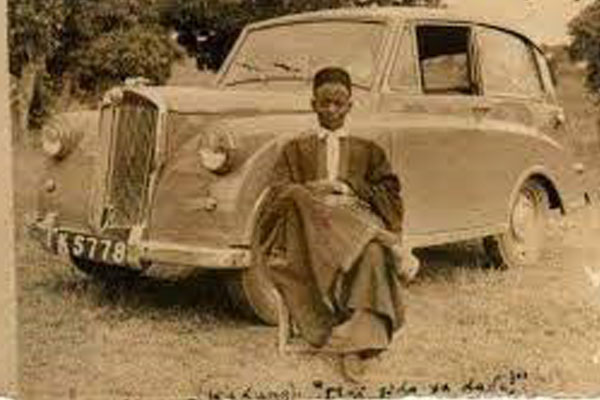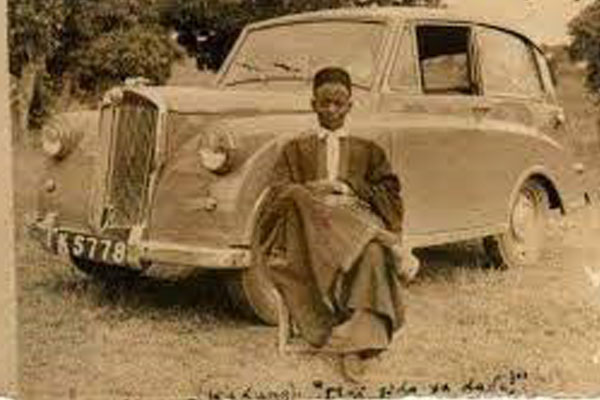 In the photo above is Ambassador Isa Wali posing by his elegant 1953 Triumph Mayflower.
Isa Wali  was a Nigerian diplomat from Kano who served as the Nigerian ambassador to Ghana during the independence period.
During the pre-independence period, he was known in the Northern region as a critic of religious and political suppression.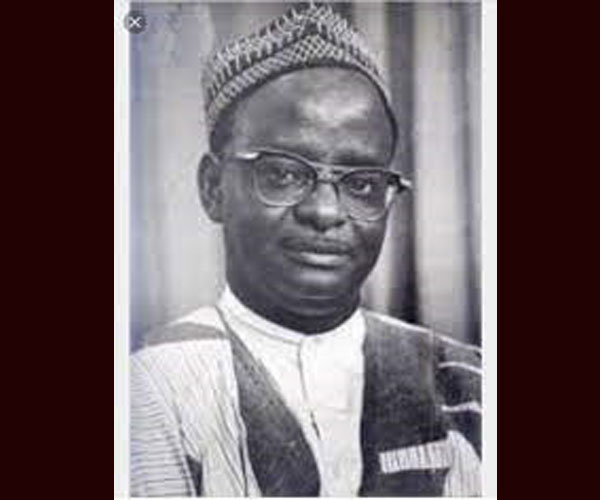 He was in support of opening more doors of employment to different classes of people in the native authority and seeking a reform to the emirate system in the North.
Wali who was born on July 25th 1928 was also an associate of Aminu Kano.
In 1958, he was appointed as the Nigerian representative to the United Nations.
Ambassador Isa Wali died in  1967.
Triumph Mayflower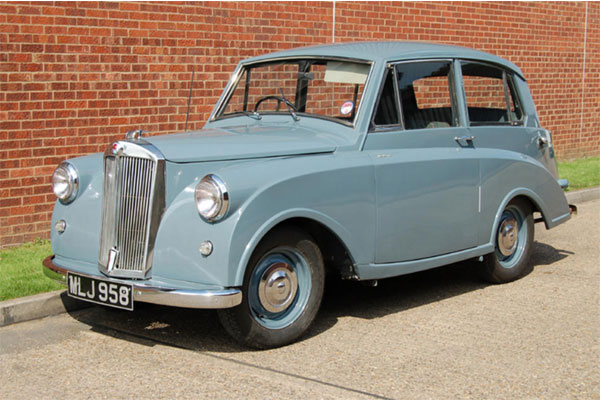 The Triumph Mayflower is a British four-seat 1+1⁄4-litre small luxury car noted for its razor-edge styling. It was built by the Standard Motor Company and sold by Standard's subsidiary, The Triumph Motor Company.
It was announced at the October 1949 British International Motor Show, but deliveries did not commence until the middle of 1950. One of the nine prototype Triumph Mayflowers, "JWK 612", was factory tested 5000 miles across Europe in 1950, they used the famous rooftop test track of Impéria Automobiles in Belgium. The Mayflower was manufactured from 1949 until 1953.
The Mayflower's "upscale small car" position did not find a ready market, and sales did not meet Standard's expectations. The company's next small car, the Standard Eight of 1953, was a basic 0.8-litre economy car.