Only 11 People Had The Chance To Drive The ONE-MILLIONTH PORSCHE 911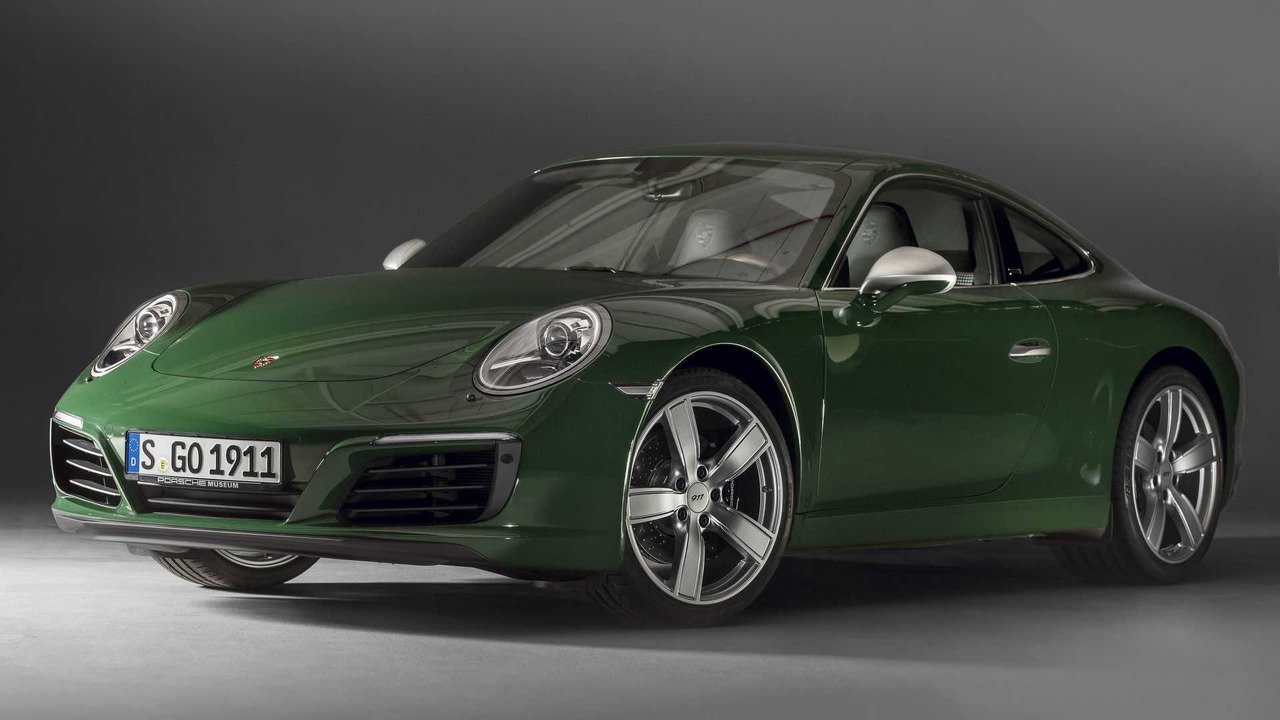 The one-millionth special Porsche 911,pronounced Nine Eleven or in German as Neunelfer,won't ever be sold as it's bound to become a museum piece.
The car,a Carrera S finished in a special Irish Green paint,features numerous touches to highlight its significance like special badges with "911 Nr. 1000000" marked on them.You'll also find a "1000000." inscription in the instrument cluster.
Porsche gave big thanks to the people of Stuttgart where the one-millionth 911 was born by allowing 11 people to get behind the wheel of the milestone car.
Rather than getting in touch with a movie star or some other celebrity in a bid to generate more exposure,Porsche decided to ask normal people like you and me to drive the #1,000,000 car on the streets of Stuttgart.

Built in Zuffenhausen like all 911s,the special Carrera S takes after its 54-year-old ancestor and will embark on a world tour covering everything from the United States and the Nürburgring to the Scottish Highlands and China.After that,the one-millionth Nine Eleven will rest at the Porsche Museum and it won't ever be sold to a customer.
The current 991 generation will likely be replaced towards the end of next year or early 2019 by the new 992.
See Related Post N32m 1990 Porsche 911 Carrera 4 Targa spotted in Lagos