12 Year Old Girl Wins Quranic Competition In U.S, Gets 2021 Toyota Highlander SUV, N1.6 Million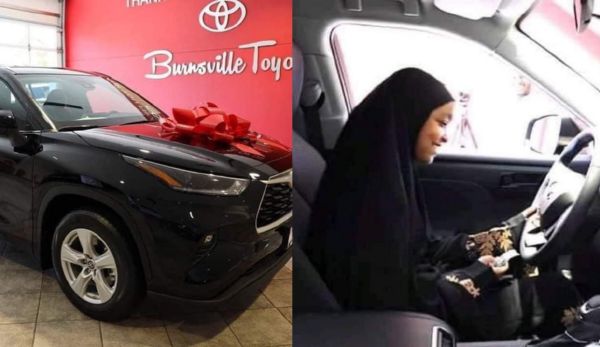 12 year old girl Sabrin Hassan wins Quranic Competition in the U.S, gets 2021 Toyota Highlander SUV plus a cash price of N1.6 million.
In addition to the car and cash gift, she also got a ticket to attend the next umrah in Saudi Arabia.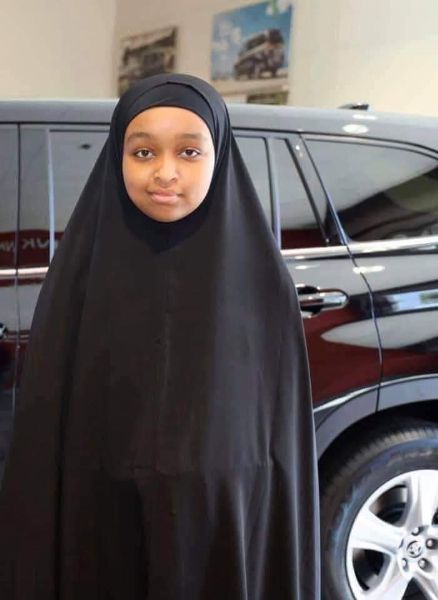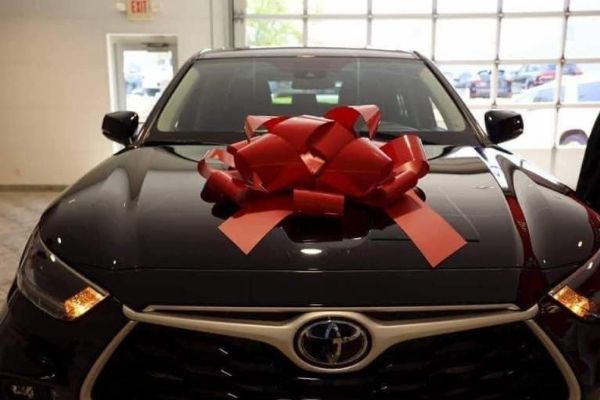 A twelve year old girl named Sabrin Hassan has won herself a brand new 2021 Toyota Highlander SUV after coming out top at the 30 Juz Quranic competition in Minneapolis, in Minnesota, in the United States.
In addition to the the luxury car, she also went home with a cash price of $4,000 (N1.6 million) and a ticket to attend the next umrah (lesser prigrimage) in Saudi Arabia.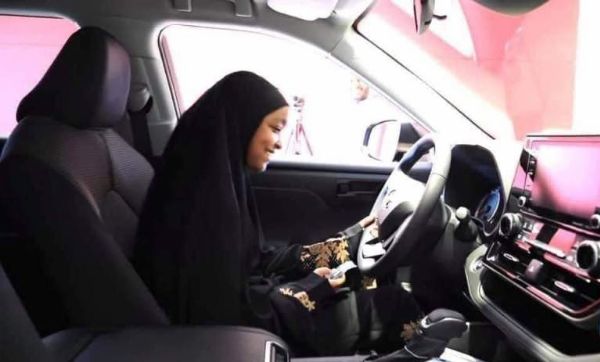 A picture shared online showed the moment she was presented with the Toyota Highlander mid-size crossover SUV. At just 12 and with no drivers license to get behind the wheels, its obvious she still has to settle in as a passenger in her Toyota Highlander SUV.
In a related news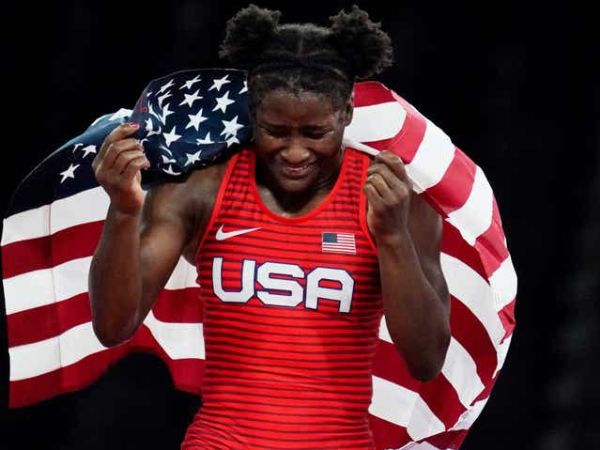 Mother of Olympic gold medalist Tamyra Mensah-Stock has been gifted a $250,000 food truck from owner of Cruising Kitchens.
Mensah-Stock became an overnight sensation after defeating Nigeria's Blessing Oborududu 4-1 in the final to became the first Black woman to win a gold medal.
The 28-year old wrestler had pledged to use part of her $250k Olympic winnings to buy a $30k food truck for her mum.
So instead of a $30k truck, Cruising Kitchens is gifting Wells a $250,000 food truck with "all the bells and whistles".