15 Things To Know About The Third-Mainland Bridge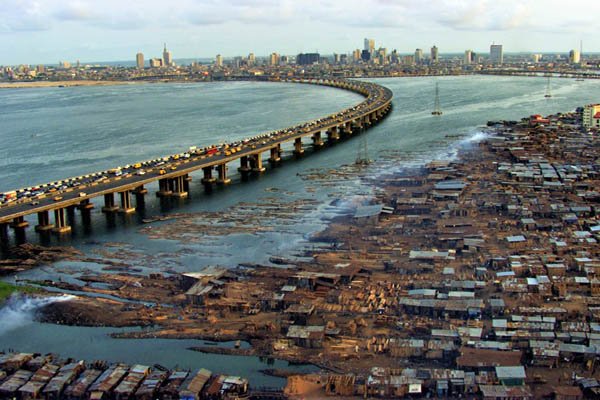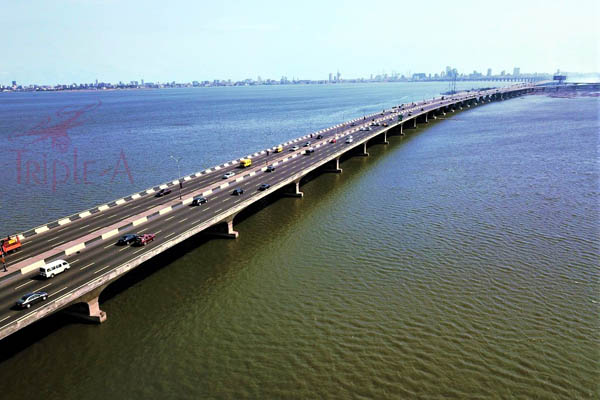 The Third-Mainland Bridge is one of the three bridges linking Lagos Island to the mainland.
It was named Third-Mainland Bridge because it is the third of the three bridges that connects Lagos Island with the Mainland – the other two being the Eko and Carter Bridges.
The Third-Mainland Bridge is the longest of the three bridges.
The Third-Mainland bridge starts from Oworonshoki which is linked to the Apapa-Oshodi expressway and Lagos-Ibadan expressway, and ends at the Adeniji Adele Interchange on Lagos Island.
The completion of the abandoned Third-Mainland Bridge was a collaborative effort of the Gen. Babangida-led Federal government and the Raji-Rasaki-led Lagos state government.
Renowned engineering firm, Julius Berger, constructed the Third-Mainland Bridge.
The then Nigerian Head-of-State, General Ibrahim Babangida, commissioned the Bridge on his birthday – 17th August,1990.
The Third-Mainland Bridge has a total length of 11.8 km.
The Third-Mainland Bridge was the longest bridge in Africa until 1996 when the 20.5 km long "6th October Bridge" located in Cairo, Egypt was completed in 1996.
The Third-Mainland Bridge is the longest Bridge longest in West Africa.
The official name of the bridge is "Ibrahim Babangida Bridge". However, the bridge is rarely called by that name.
The Third-Mainland Bridge is an eight-lane bridge.
The Bridge offers breath-taking views of the Lagos Lagoon, the University of Lagos Waterfront and Makoko, a shanty town built on the Lagos Lagoon.
Less than N1Billion naira was spent by the Babangida administration to complete the Third Mainland Bridge after the abandoned project was restarted.
In 2013, 1.05billion was spent on repair works on  the Third Mainland Bridge and additional works on the bridge's expansion joints.