$2.1m Pininfarina Battista,The Fastest Road Car On The Planet, Unveiled At Geneva Motor Show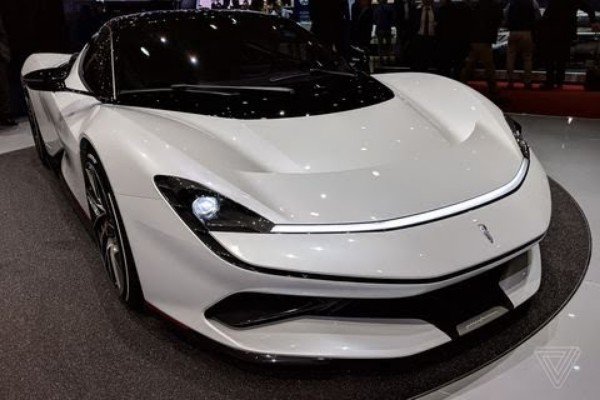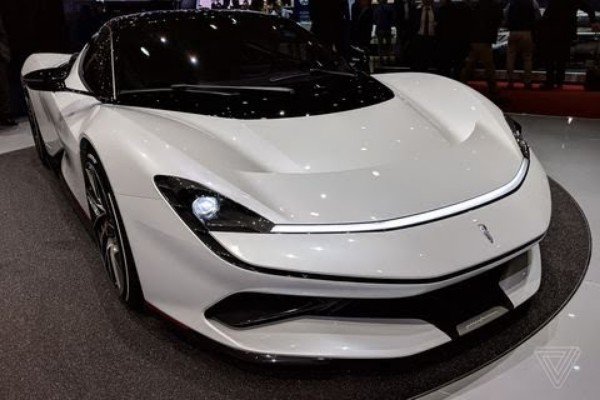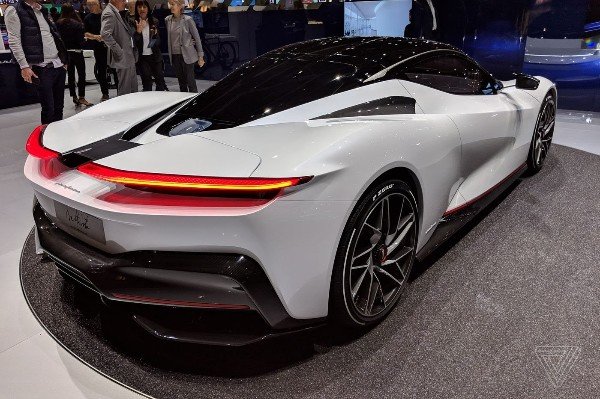 Italian specialist carmaker, Automobili Pininfarina,has unveiled Pininfarina Battista electric-powered hypercar at the ongoing the Geneva show.
The first car from the Indian Mahindra-owned company will be the most powerful road-legal car ever produced in Italy according to its makers.For safety reasons a restricted engine version, with a top speed of 350 kmh (217 mph), would be released first.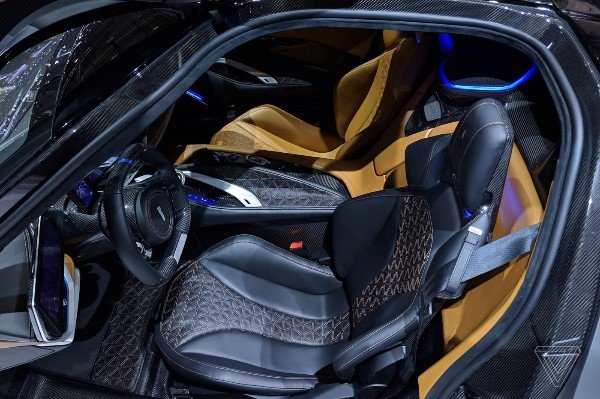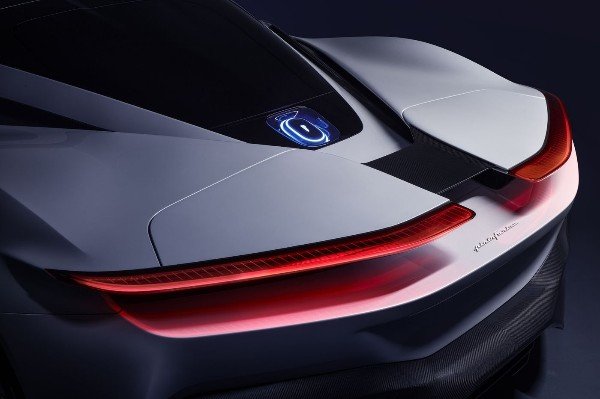 Michael Perschke, chief executive of Automobili Pininfarina,said
"Today marks a significant step for the launch of a range of Pininfarina-branded cars beginning with the Pininfarina Battista, a car whose name alone fills us with pride"
"It will be the most powerful Italian-built sports car in history, the first luxury hypercar to be conceived in Italy and will deliver ground-breaking all-electric performance in a beautiful body."
"This car is 0-300 (kmh) faster than an F-16 jet fighter ……So the car will be released with a 350 kilometers (per hour) top speed and then beyond that there will a special track package"
"We aim for the Battista to be a future classic and automotive icon, writing its own page in automotive history books"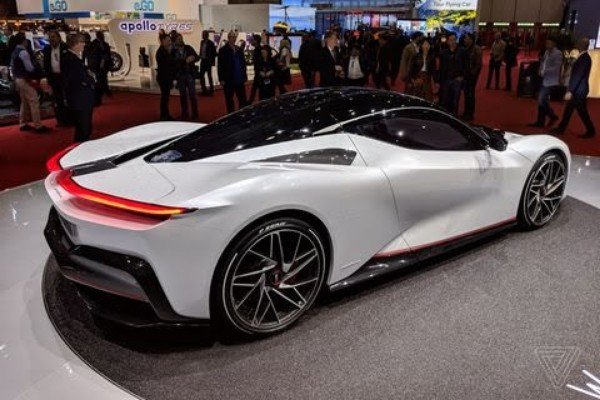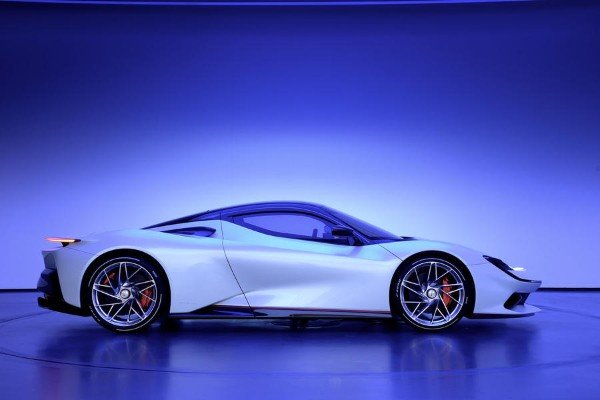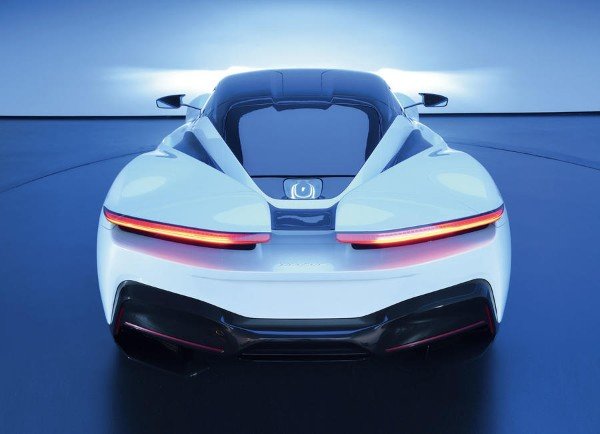 The automaker claims its Battista Hypercar ,named after the company founder, Battista "Pinin" Farina,can do 0-62mph in less than two seconds -making it the fastest ever from standstill to 62mph, 186mph in less than 12 seconds, has a top speed of more than 250mph, and does 280 miles (450 kilometres) on a single charge.
Just 150 of the cars will be built and available to drive in 2020. Each have been priced at around $2.2 million -that's roughly ₦791 million, with sales split almost equally between Europe, the US and the rest of the world.