2 Things 2007 To 2011 Toyota Camry Users Complain About The Most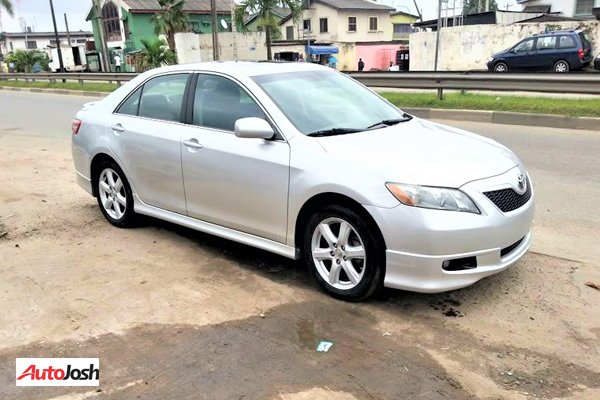 The 2007 to 2011 Toyota Camry, popularly known as "Muscle", is a very common vehicle you'll see in almost every road in Nigeria. This Toyota sedan that produced from 2007 to 2011 won the heart of many Nigerians. One unique thing about the car is that most Nigerians believe it gives perfect fit to anybody driving it. The young, the elderly, men, ladies fit in driving it.
The Camry is quite reliable, quiet and smooth to drive. The handling is sound, though it is not sporty. It's ride quality is comfortable and the interior is roomy.
The Camry was built with refined and economical powertrains. It comes with a V6 engine, a 4-cylinder engine and then a hybrid powertrain. Out of these three, the hybrid is the most fuel efficient powertrain while the V6 is the least efficient (but the most powerful).
Even though this is a great car, there are complaints coming from a whole lot of people about the car. In this write-up, we will talk about two things this car users complain about bitterly.
Below are the two things 2007 to 2011 Toyota Camry users complain the most about the car
1. Engine oil burn out quickly: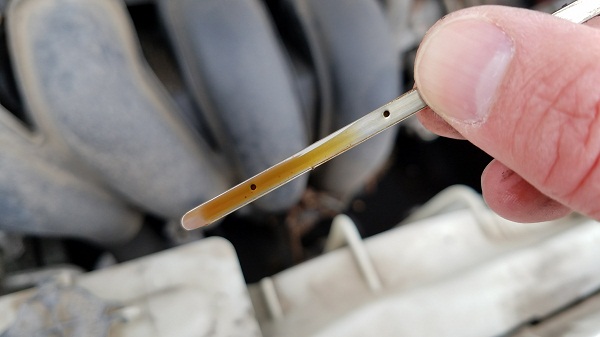 This is the major problem users of this car complain about often. The 4-cylinder engine of this car are known to burn more fuel than usual. The oil in the engine dry up faster when compared to other vehicles. You have to top up your engine oil as often as possible or be ready to face disaster.
Do you know what is very annoying about this engine oil issue? With no warnings, no leaks, no spills, and no warning signs, this car can just use an absurd amount of oil in extremely. This is a very big problem at such.
2. Melting dashboard: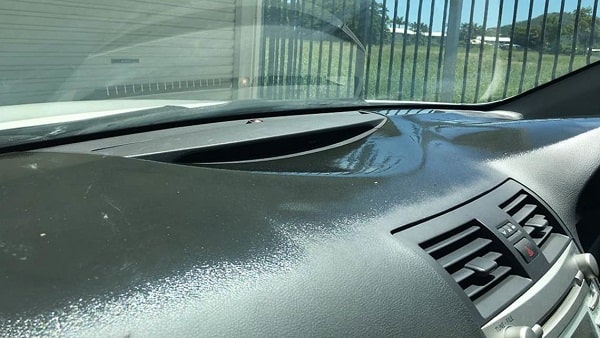 There are some other cars that come with easily melting dashboard, but that of the Camry is topping the list. You won't believe that a good number of people shy away from buying this car just because of this issue. In a bid to resolve this, most people fondly resort to reconstructing their dashboard with better materials after purchase.
If you use this car, what major challenges have you been facing using this car?
Let's hear from you in the comment section.