These Are The Top 5 Underrated Toyota Cars In Nigeria Which Are Actually Good (Photos)
Toyota is a popular brand globally, and we all know they are known for their reliability and longevity. In Nigeria, Toyota is very popular and many can be seen on our roads but there are some models which are good but Nigerians never reason them or consider them in comparison to the popular Corolla and Camry. These are the top 5 underrated Toyota models in Nigeria, especially in the used car market.
1. Avalon
The Avalon made its debut way back in 1998 and it was a long-wheelbase of the Camry and it was a great vehicle that offered luxury and a standard V6 engine. In Nigeria, it's very underrated although it is understandable that the Avalon suffers from its dashboard always breaking off. Over the years, this problem has been solved, but its trauma still lingers and makes many buyers run from it and get the Camry instead.
2. Yaris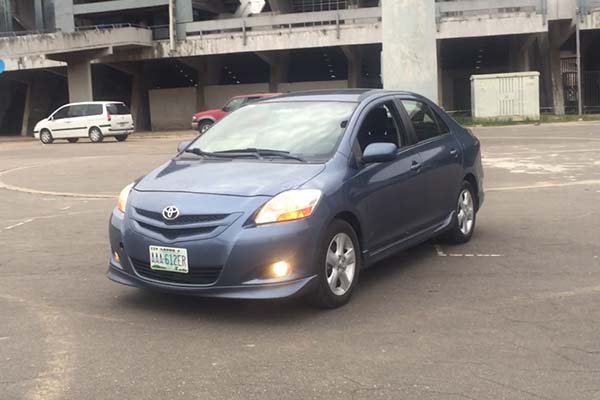 The Yaris is getting no love at all in the Nigerian market, maybe because there are different versions all over the place or it's just too small. For the price, it's way cheaper than the Corolla, but nobody considers it and even though it is a good small car, Corolla has dominated it. The Yaris is seriously an underrated car in the market and it's great.
3. Avensis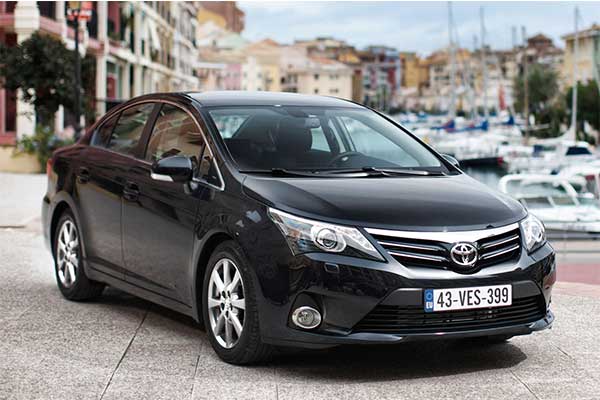 Avensis suffers heavily from the European syndrome because most Nigerians don't consider a European made car only made in the US. Although discontinued, the Avensis has a very reliable engine, good interior and a stylish exterior. But as usual, the Corolla is the vehicle of choice in the used car market. The current Avensis is loaded with features that are standard across the range.
4. CHR
We enter the crossover SUV segment with the CHR, which sends the wrong signals right from when it was made. From its small build to its extremely slow acceleration (0 to 60 in 11 seconds), it was never actually considered although some can be seen. Another issue is its high price as expensive, so most buyers prefer the previous generation RAV4 which is a better buy. Apart from these little flaws, it's a good crossover SUV.
5. Sequoia
This is a full-size SUV that is really underrated. It's big, powerful and can seat up to 8 passengers in comfort. To top it, it's more affordable than the Land Cruiser and it's bigger too. Many don't consider the Sequoia because it's a gas guzzler but hey so is the Land Cruiser too. It comes with 3 V8 engines to choose from and it's loaded with all the entertainment equipment for a long drive. The Sequoia is also a very capable SUV as its offroad ability is very good.