2021 Hilux By Toyota Shows A New Front Fascia Ahead Of Launch (photos)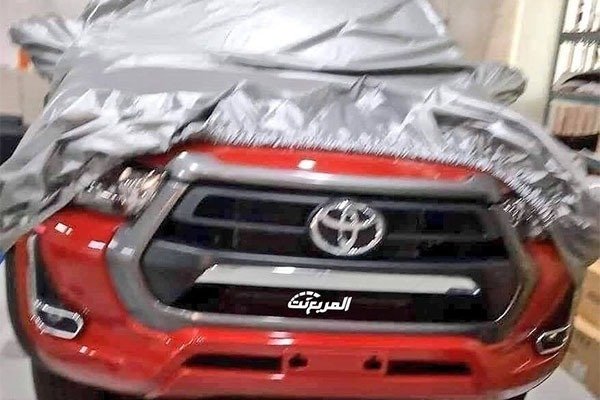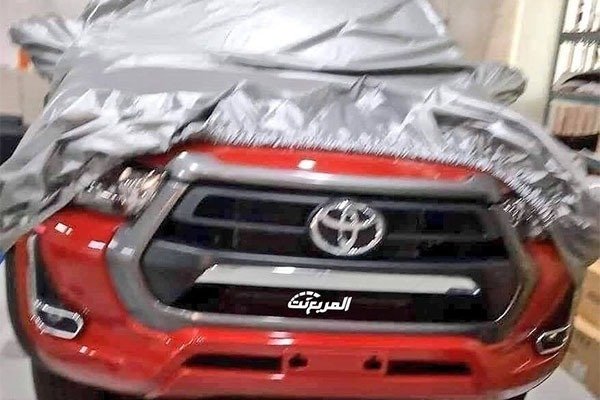 The new 2021 Hilux is back and this time its more aggressive. This is a sneak peek of the restyled Toyota Hilux whose image was leaked today prior to its launch in a couple of hours. As seen, the boasts a big grille with horizontal slats, contrast surround and chrome trim positioned under the enlarged Toyota logo.
The new 2021 Hilux will be launched in its country of origin (Japan) before the global launch anytime soon. Reports say that the new pickup will be better than the outgoing model in all aspects. The reports also say that the Hilux will come in a revamped 2.8-litre petrol engine that will provide more torque. A new suspension is fitted to make the ride handle better and precise.
Be assured that when it is fully unveiled we will let you guys know. We are aware that the Hilux is the most popular Toyota pickup in Nigeria.