2021 Mercedes-Benz C-Class Interior Spied With Massive Infotainment Touchscreen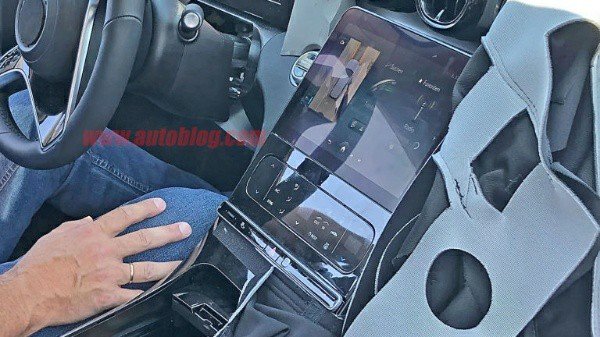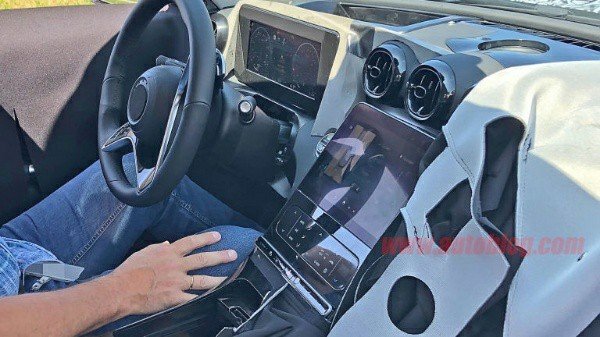 A prototype of the all-new 2021 Mercedes-Benz C-Class sedan has been spotted with a massive Tesla-like touchscreen infotainment system that stretches to the bottom of the centre console.
Unlike the S-Class spy shots we showed you, the C-class appears to have a much smaller center screen — or just like a scaled-down version of the larger sedan.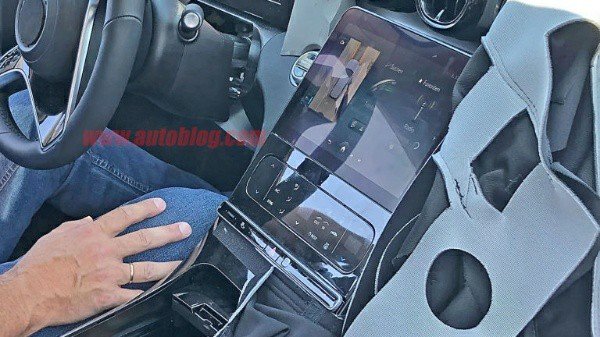 The interior also shows a completely digital instrument cluster behind the steering wheel. Below this massive touchscreen display is a row of touch-sensitive buttons that are dedicated to climate control area.
While most German luxury brands are going embracing the on touch controls, Japanese automaker, Mazda, believes the touchscreen functions are distracting.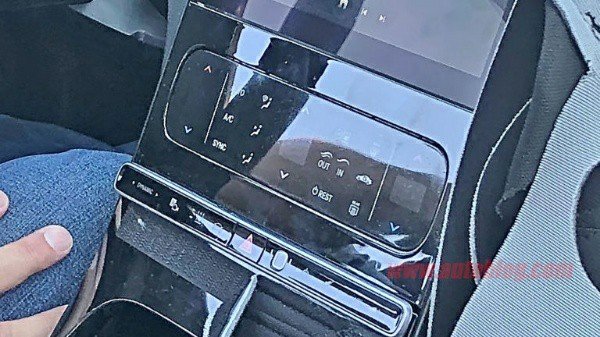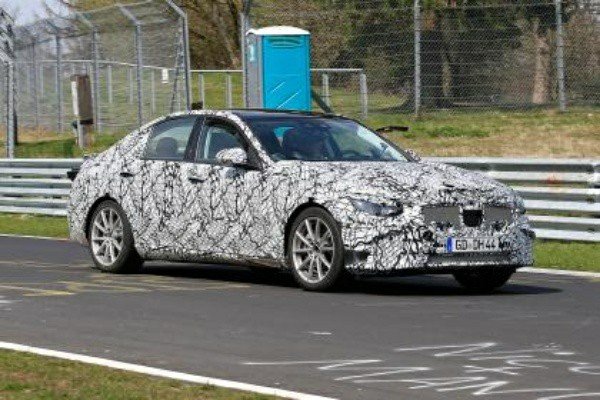 Mercedes is currently putting finishing touches to an all-new version of its best-selling model– accounting for 20 percent of its global sales.
The upcoming fifth-generation C-Class will be revealed in few months time with a sharp new look and more efficient hybrid and plug-in powertrains.
Picture Credit: Autoblog