Would You Pay ₦3.4m To Convert Your Petrol/Diesel Powered Vehicle Into An Electric Car?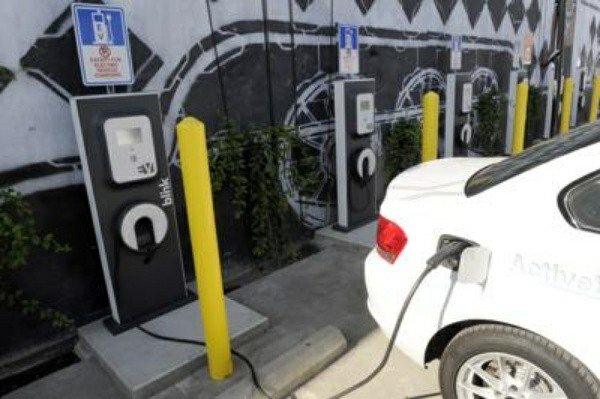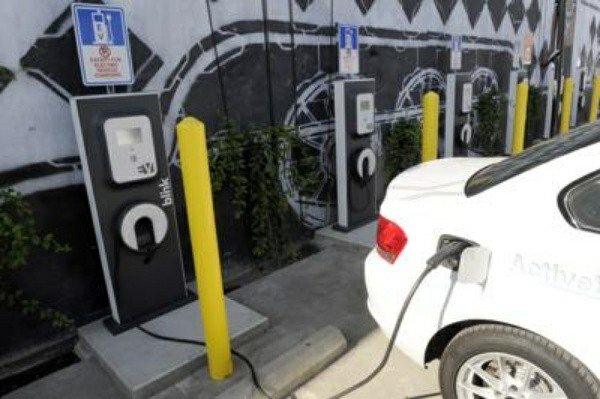 I know some of us in Nigeria are ready to embrace the electric car revolution despite the high cost of getting one and the unavailability of electric car charging stations across the country.
But what if you could just convert your petrol/diesel powered car into an electric car?
French startup Transition-One says it can do it for only $9,500 (₦3.4 million) — in fact, you can get a subsidy for a converted car that works out to around $5,600 if you are based in France.
Transition-One founder says:
"I'm selling to people who can't afford a brand new 20,000-euro electric car,"
"We're turning the best-selling models across Europe into electric cars"
The first prototype, a 2009 Renault Twingo that has an electric driving range of 180 kilometers, is fitted with electric motors and three packs of batteries on the front of the car and two on the site where the gas tank normally sits.
And complete conversion from a traditional fuel powered car to an electric vehicle takes less than a day. The original gearshift and gearbox are left untouched while the electrical socket is installed where the gas cap would originally have been.
The first models the startup want to explore includes Renault Twingo II, Fiat 500, Citroen C1, Peugeot 107, Toyota Aygo and Volkswagen Polo.
Would You Convert Your Petrol Powered Car Into An Electric One If The Company Comes To Nigeria?