Lamborghini Sian Roadster Launched And All Has Been Sold (Photos)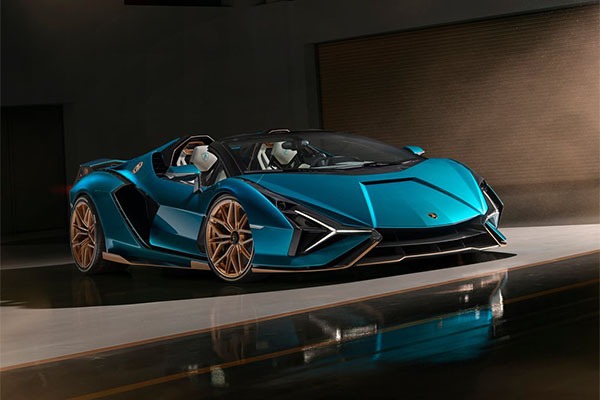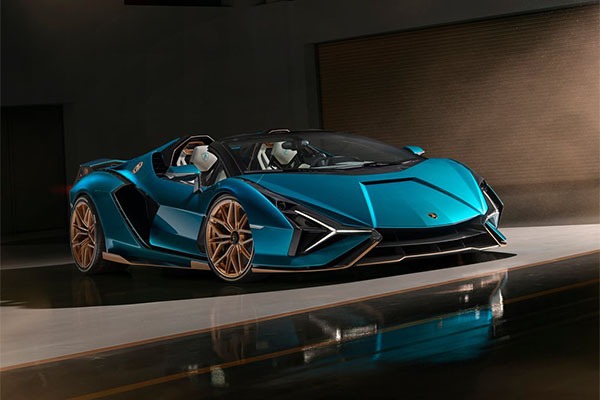 Lamborghini launched the Sian last year as a 2020 model with 63 units to be made which by now are already sold. Now the company has launched a Roadster version and it is ridiculously limited to 19 units which are all sold. Let's remind you that the Sian is the brands most powerful vehicle.
Just like the coupe variant, the Sian Roadster is powered by a naturally aspirated 6.5-liter V12 engine. It combines with a 48-volt electric motor for a total output of 807 hp. It does 0-62 mph comes in less than 2.9 seconds while top speed is claimed to be over 217 mph.
Lamborghini says that certain design elements of the new Sián Roadster are inspired by the Countach, including the "Periscopio" line that culminates in the airstreamers behind the driver and passenger, and the six hexagonal taillights. All the features and equipment of the Roadster is the same as the standard model.