5 Advantages and disadvantages of buying your car from Cotonou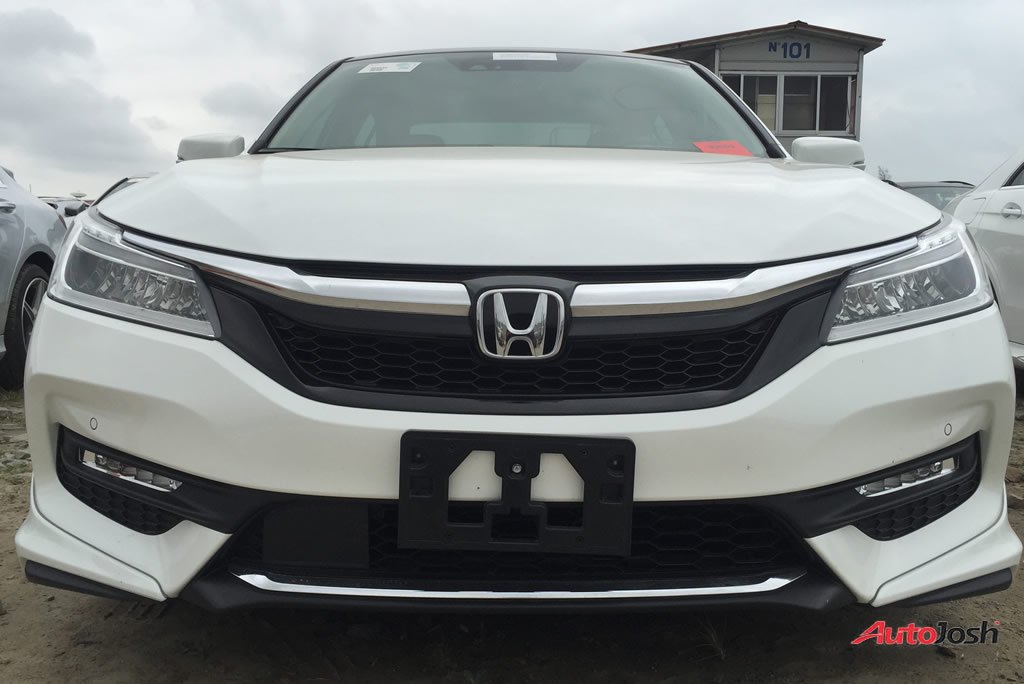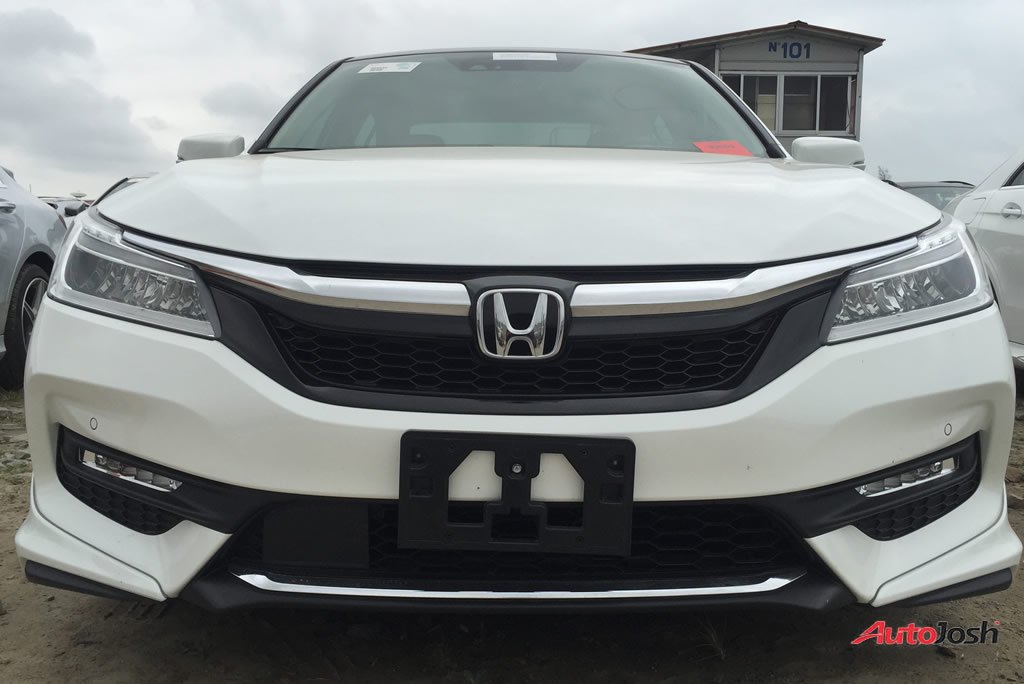 The car market in Cotonou is arguably the largest automobile market in West Africa as it thrives on Nigeria's mega population. Many Nigerians have resolved to buying their cars from this market due to several challenges inherent in getting a good bargain within our fatherland. I recommend that  you consider the following advantages and disadvantages before buying your first or next car through the Cotonou route:
ADVANTAGES
Level of honesty: This market welcomes you with a lovely aura and a serene environment which gives you the opportunity to explore without being exploited by those guys who always claim "nah my brother get the car". The Cotonou dealers would calmly communicate the prices of their vehicles to you and they will not hassle or compel you to buy from their lot. Obviously, they are not over desperate to sell and this significantly reduces the extent to which they cheat their clients. However, this does not mean you should be gullible and fall for what they want you to believe as they also roll back mileages and refurbish several accidented cars, but they will hardly sell a registered car to you as tokunbo like our brothers at Berger would.
Cleaner cars: The car dealers in Cotonou can afford to buy more cars that are not accidented because they do not bare any import duty cost as the import duty is paid to the Government by the buyer after the car is sold by the dealer. Hence, they have a reasonable amount of cars that are not accidented and the accidented ones are usually repaired by professional panel beaters and painters.
Relatively low import duty for high-end cars: Several luxury and recent cars that are considered to be high-end are usually brought into Nigeria through the Seme land border due to reduced duty. A major reason for the reduced duty is the fact that Benin Republic's Government charges a fixed import duty (500,000 CFA = 320,000 Naira) on all cars irrespective of its year or trim. Furthermore, the import duty at Seme border is less than Apapa and Tincan port as charges that accrue to shipping companies are waived, basic import duties are usually lower and smuggling is easier. I remember counting over 100 Landcruiser and Prado jeeps that came into Nigeria the only night I slept at Ilaro town about 2 years ago.
Varieties: If you want to get tired of seeing cars, Cotonou car market is the place to be. You will be overwhelmed by the unlimited number of cars spread over the vast expanse of land. Do not make the mistake of doing your search by foot as those that move around the market on motorbikes still complain of being exhausted.
Market localization: This eliminates the stress of driving across a whole state or an entire city in search of a car as most of the cars are located within close proximity to one another.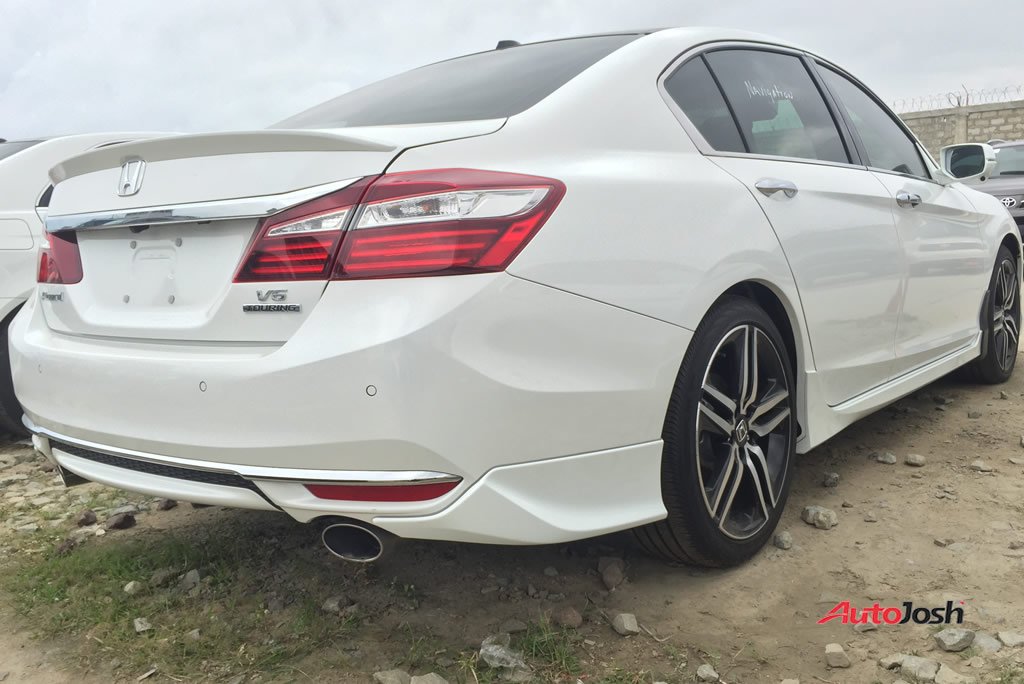 DISADVANTAGES
Difficulty to run a VIN check: This will not be an issue if you have internet data on your phone. However, it is a major issue for so many people who make payment for cars without having information about its flooded history or rolled back mileage. I inspected some cars in Cotonou 3 weeks ago and only realized that the one we liked the most had its mileage reduced from 258,000 miles to 125,000 miles. Thank God we went back to Seme border to get network to run the VIN checks.
Relatively high import duty for cheaper cars: There is a myth that all cars from Cotonou are cheaper than cars which are cleared via Lagos ports. This is actually false especially in the case of cars that are relatively old. e.g a 2003 Toyota Camry is usually cheaper if imported through Apapa sea ports as against routing it through Cotonou because you would pay double duty to two separate Governments in the latter.
Nigeria Customs' palava: Customs' issue is the king of all the challenges you can face when bringing your car into Nigeria from Cotonou. The issues ranges from vehicle seizure to exploitation. I do not hope for my enemy to experience this as those Custom guys are not smiling no matter who you are or who you know. They even seize vehicles that belong to their fellow custom officials as well as that of top military officials. The simplest way to save your car from being seized is by using a reliable and trustworthy agent and ensuring your car is taken into the Nigerian Customs' compound at the border for proper duty assessment and payment.
Restricted movement: Most Nigerians who successfully bring in cars with compromised import duty from Cotonou usually count their gains at the time of purchase. However, this excitement fades away quickly as they begin to watch over their shoulders especially when travelling interstate. Some even travel without their cars due to fear of custom officials.
Possible damage when vehicle is in transit: A typical example of penny wise is when you save some bucks by bringing your car in from Cotonou but the cost of damage sustained to your car is commensurate to or higher than the anticipated savings. Some car crossing agents who smuggle cars without the owner's consent still had a shootout with custom officials a few weeks back.
My verdict is for you to only bring in your car from Cotonou if you have a trusted hand who will not smuggle/fly your car and ensure full import duty is paid after proper assessment at the custom's office.
What is your verdict on this pertinent issue?