9 Amazing Features Of The V-Upgrade Offline Navigation Map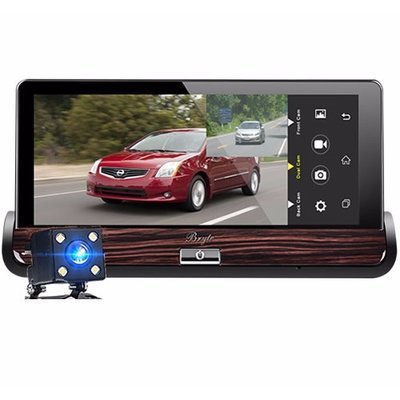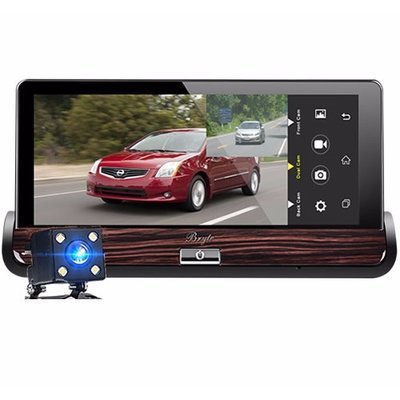 The V-Upgrade is a multi functional Car upgrade device which give you access to several features in your car with just a push of a button.
1) Free Offline Maps and GPS Navigation for all routes in Nigeria
Never miss your way again, get direction to any location in Nigeria with ease. Upgrade comes with various fully installed offline navigational maps/guidance for every part of Nigeria. Simply input your Destination and allow the device to configure the best route and guide you there (it includes voice prompt).
2) Driving Video Recorder (DVR):
This device comes with two wide-angle cameras for the front and rear of your vehicle. The two HD Cameras can record simultaneously automatically capturing every fleeting moment. With its 32GB SD card slot, this car DVR camera packs more than enough storage to save recordings and other files. The camera features a high-end 1/4-inch CMOS sensor, providing highly detailed and sharp graphics. The front camera supports a wide 140-degree viewing angle.
See Related Post 7 Useful Car Accessories under 6k Naira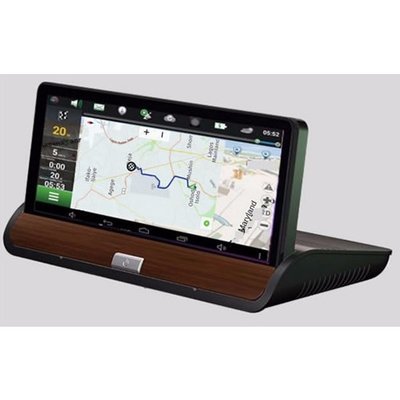 The V-Upgrade automatically switches to the back camera image view when the car is on reverse.
It comes with high quality images which help to identify vital details such as license plates, driver actions and road features which may prove your innocence.
Track the location of your car, remotely capture what happen to your car from anywhere in the world. View images and watch video clips of your car with App on your smartphone once you are connected to the internet.
You'll also be alerted on your phone if there's an impact on your car or experiencing unusual vibration.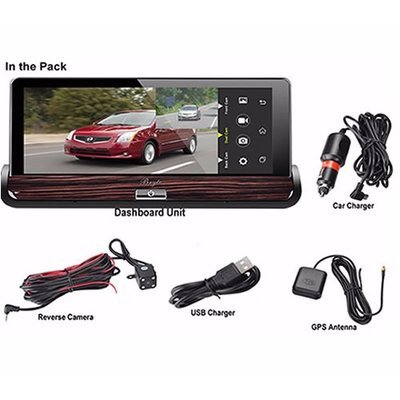 5) 3G SIM Card and Wifi Support
Built-in Wi-Fi enables you stay connected on the go and fast web browsing.
6) Supports video and Music files
Do you like listening to music while you drive? Enjoy your favorite music and videos with the guidance system from the background
7) FM Transmitter
You can set a frequency on your V-Upgrade and simply tune your car FM radio to the same frequency to transfer the audio output to your car speakers.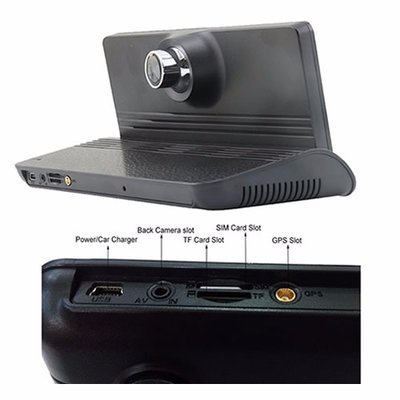 8) Bluetooth hands-free function
You can pair V-Upgrade with your smartphone. Hence you can make and receive calls directly from the Dashboard Unit of your V-Upgrade which comes with built-in MIC and speaker.
9) 7.0-in Touch Super Screen Display
With its 7-inches display, V-Upgrade offers great viewing experience. The super screen displays is ideal for watching HD movies, playing games, browsing the web, or reading the graphics with bright colors, and provides detailed maps views.
13 MONTHS WARRANTY
AVAILABLE NATIONWIDE
Place your order today on Konga.
OR C A L L 0.7.0.3.6.8.6.0.0.1.4
See Related Post 7 Useful Car Accessories under 6k Naira