Coscharis And Ford Sponsors The Next Titan Season 4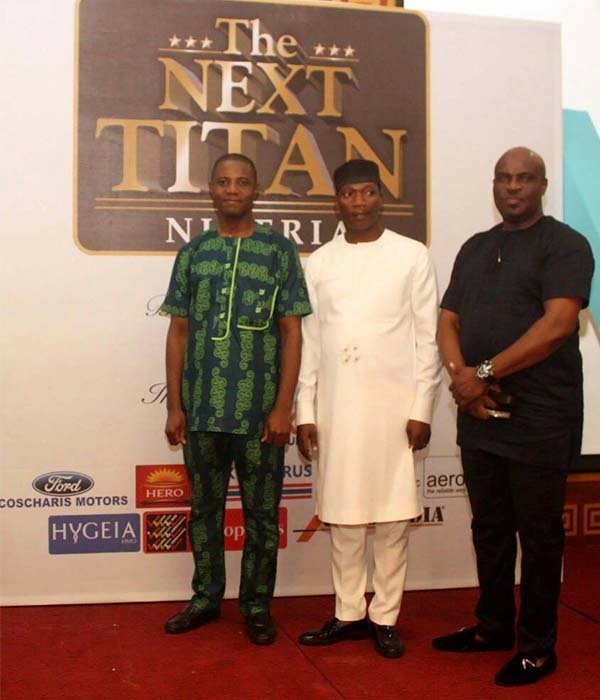 THE NEXT TITAN is a TV Reality Show which is in its fourth season. It gives an opportunity to young talented Nigerians who have great and innovative business ideas to compete against one another in real-life entrepreneurial challenges in a bid to ultimately win Five Million Naira and a Brand New Car to start their new business or to support their existing business.
The show is open for all Nigerians between the ages of 21 and 39, and designed as entertainment with thrilling and exciting format but its primary purpose is to change the mind-set of the people by awakening the entrepreneurial spirit of young Nigerians thereby accepting responsibility of being masters of their own destinies.
See Related Post Ford Nigeria Sponsors Driving Skills For Life Training In Nigeria