Tesla Recalls 11,000 Model X's SUV Over Seats That Could Fly Forward In A Crash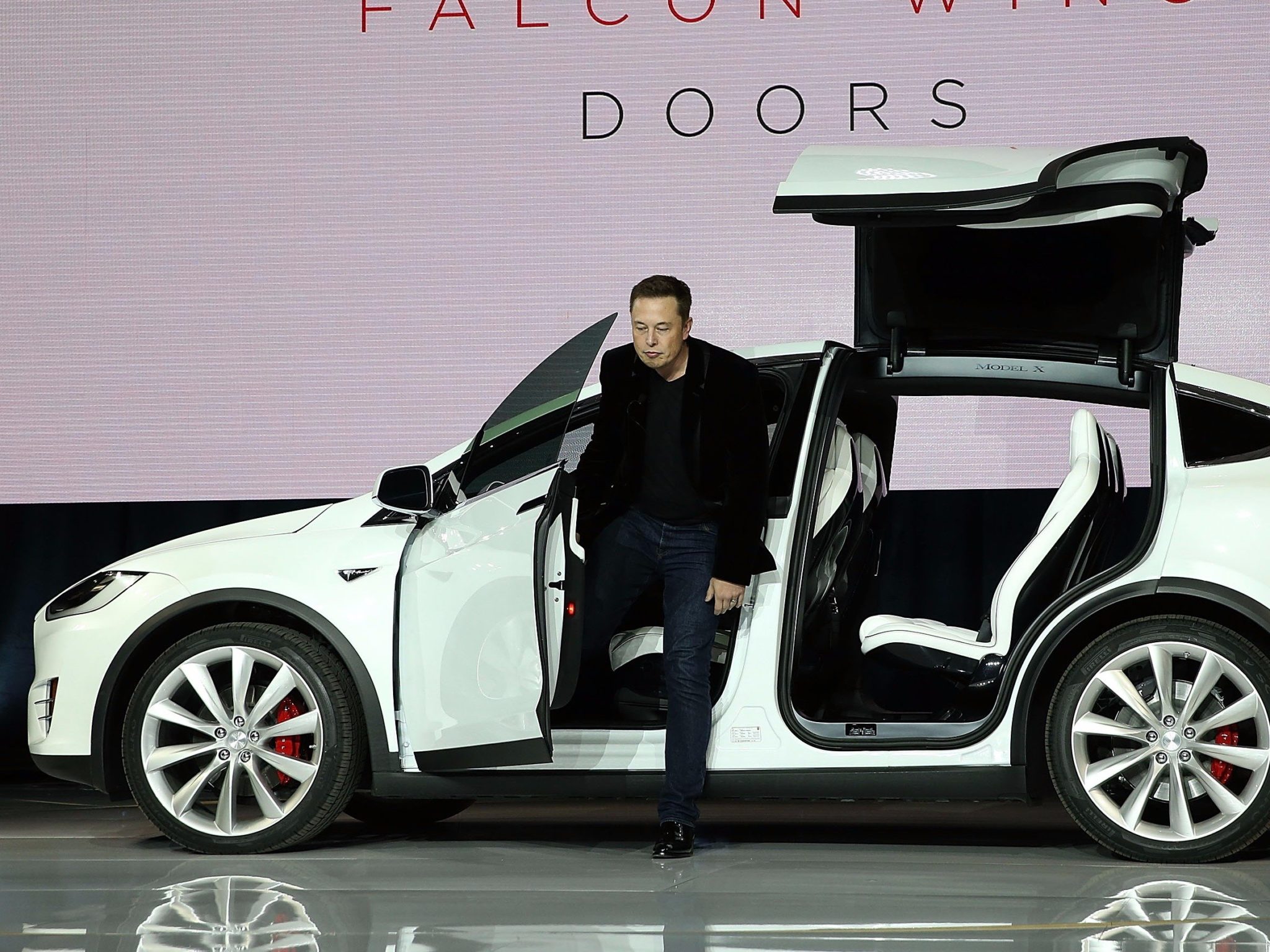 Tesla is no stranger to voluntary recalls.The company issued notices to 90,000 Model S sedan owners for possible seatbelt defects back in 2015, another for 2,700 Model X SUVs in 2016 for a third-row seat problem, and one for 53,000 S and Model X SUV earlier this year over potential parking brake issues.It's the price of doing business,and better that the company jumps ahead with a voluntary recall than a legally mandated one after tragedy.
Now the automaker issued another for about 11,000 Model X's SUVs released last year,this time for the second-row seats.
The electric car maker emailed Tesla customers on Thursday regarding the recall,stating that "a small number of cables in the second row fold-flat seats" may need to be adjusted.The recall affects Model X SUVs built between October 28, 2016 and September 1, 2017.
The issue was traced to a latch that could cause the seat on the left side of the second row to fall forward in the event of an crash.The Palo Alto, California-based automaker says it has seen no reports of injuries from the issue, which was discovered during internal testing.
'Model X has received the highest rating in every category and subcategory in independent safety tests conducted by the National Highway Traffic Safety Administration, and we continue to conduct our own internal testing to ensure that Model X remains the safest SUV in the world.'
Tesla said it can make the adjustment using its mobile service vans so that customers don't have to take the SUV into a service center,which takes just 10 minutes to fix.
"Until then, there is no issue with continuing to drive your Model X," Tesla wrote in the email. "We just ask that you temporarily avoid having two adults sit in the second row left and center seating positions at the same time."
See Related Post The All New Tesla Model 3 – Photos, Price And Specifications