Water Hyacinth Takes Over Lagos State Waterways (PHOTOS)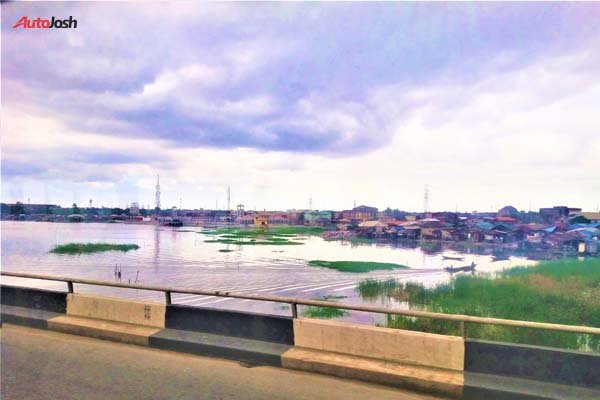 Lagos state government is currently and aggressively pushing for a multi-modal system of mass transit in the state.
To achieve this objective, several jetties have been built and there are plans to build more. In addition, a good number of ferries have been acquired to transport Lagosians around the state on the various waterways in the state.
However, the presence of Seaweed – better known as Water hyacinth – is currently dampening the effort at waterways transportation in the state.
Water hyacinth is a seasonal occurrence on waterways in the tropics. They make transportation by boats and ferries quite cumbersome on these waterways.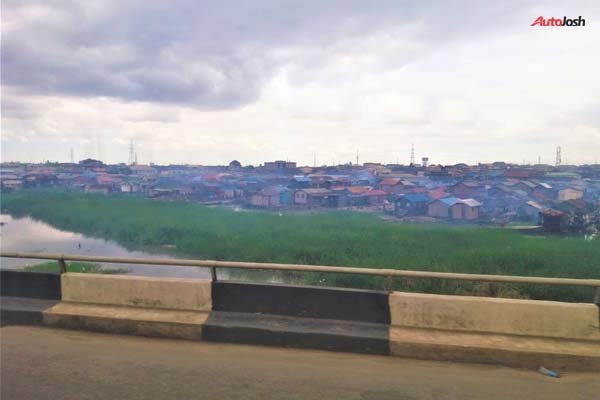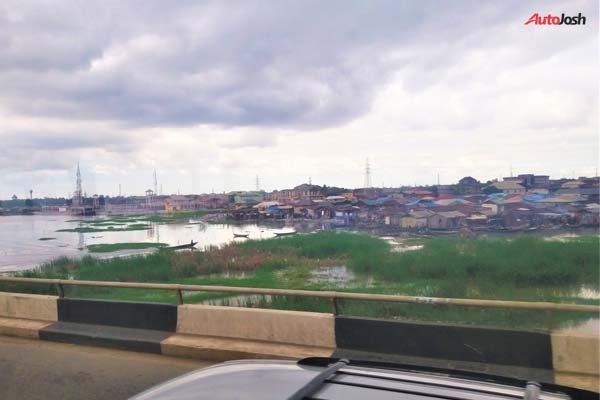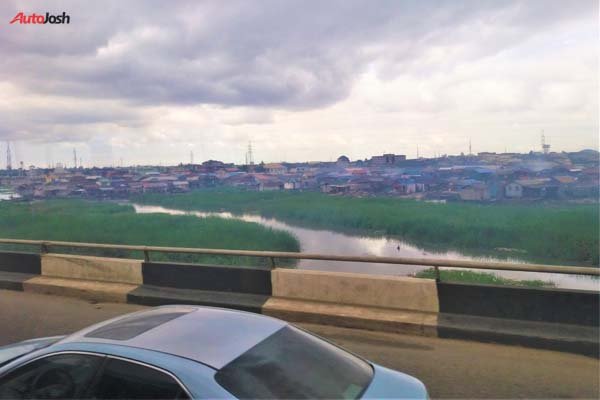 These plants are currently very visible on waterways particularly the Ikorodu, Ajah, Badagry, Oworonshoki, Mile 2 and Epe axis.
These acquatic plant cause mechanical problems to the propulsion system of boats and ferries. Thus causing slow traffic on the waterways.
The spread of these fast-growing aquatic plants is not only damaging transport links in Nigeria's economic capital, but they are also negatively affecting the socio-economic activities of fishermen and inhabitants of the riverine communities.
This aquatic weed that plagues waterways creates an impediment to fishing activities.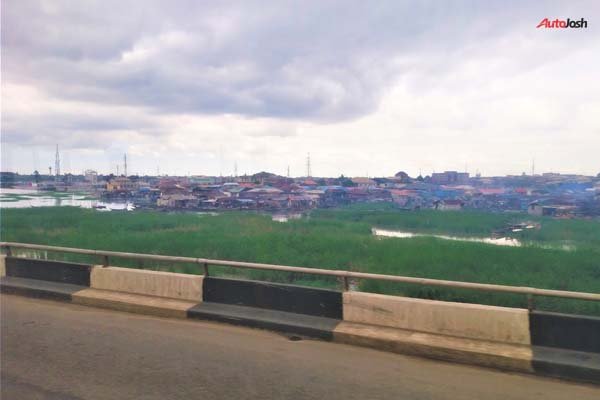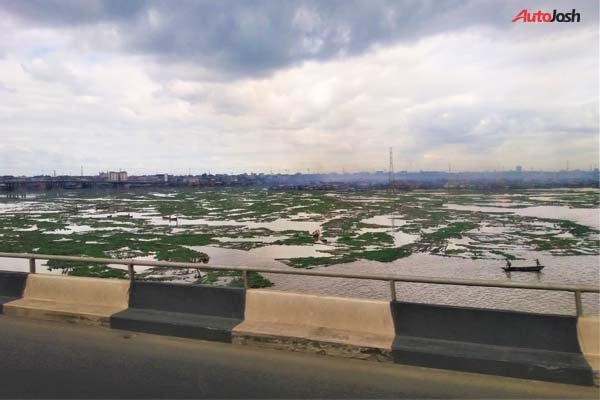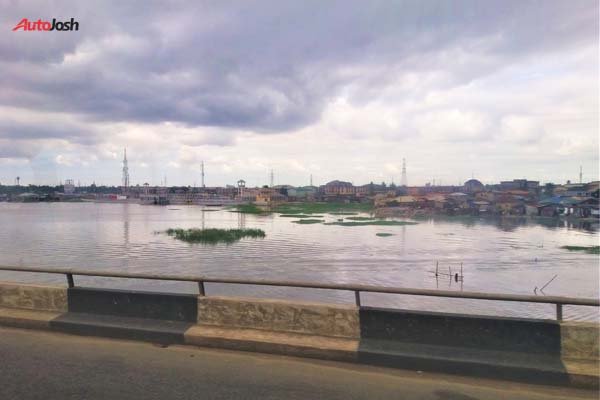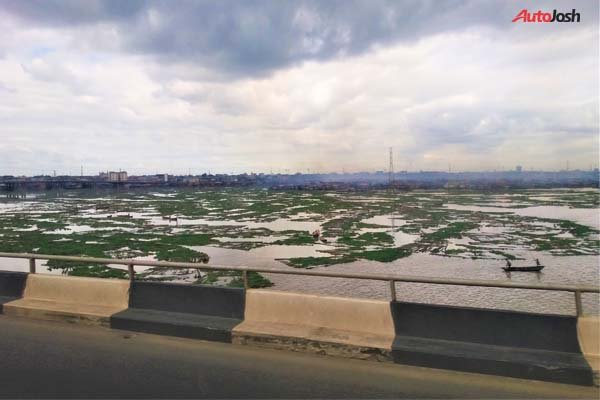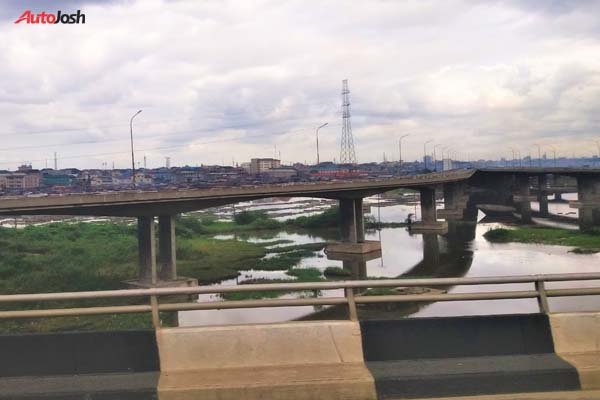 Interestingly, On October 2016, the Lagos state government acquired two hyacinth weeding machines.
The machines were purchased by the Ambode administration to frontally address the challenges posed by water hyacinth. This was in line with the strategic implementation of the Lagos master plan for the waterways.
These machines weed out debris and seaweeds from the lagoon by functioning  like an underwater lawn mower and cut the vegetation, as well as collects and store weeds and debris, while it is fitted with a pick-up conveyor at the forward end which can be lowered up to six feet deep into the water for effective cleaning of the waterways.
However, one finds its curious that these machines have not been put to us in weeding out the hyacinths from the waterways.
The machines are under the care of the Lagos State Ministry of the Environment.
v