A GR Sedan? Toyota Is Seriously Considering The Camry To Go On That Route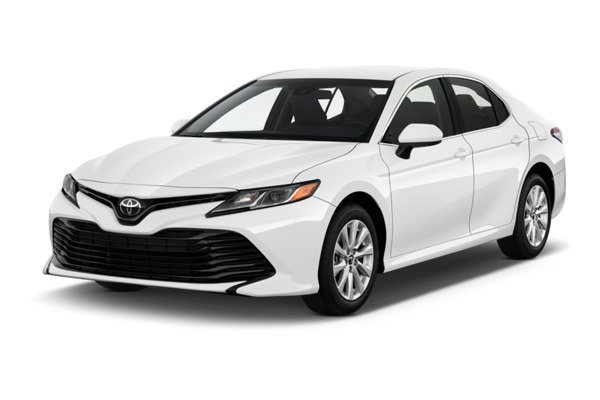 The Japanese automaker is serious about expanding its range of high-performance GR-badged cars. After splicing racing genes into the Corolla's DNA, the Japanese company could inject a significant dose of excitement into the Camry in order to plant its stake in the sport sedan segment.
Toyota Motor North America's executive vice president of sales, Bob Carter, said "stay tuned" when asked about the possibility of a GR sedan. While there have been rumours about a GR Corolla sedan, the publication thinks a GR Camry is a possibility. The smaller GR Corolla hatchback already has 300 hp from its 1.6-litre three-cylinder turbo, so it's safe to assume that a potential GR Camry would make upwards of 350 hp to compensate for its larger size and increased weight.
Designed to be the most aggressive Camry ever offered, the sedan features an over-the-top body kit that includes a front splitter, aerodynamic side skirts, a rear diffuser, and a prominent spoiler. All-wheel-drive could be part of the package as well, as it's offered in the standard Camry, but we wouldn't expect to see a six-speed stick. It stands to reason that beefier brakes and a firmer suspension system will round out the GR updates, though this is all pure speculation.
Now, whether the GR Camry remains a possibility is rather subjective at this point, as Toyota might decide to give a similar treatment to the four-door Corolla. Either that or simply wait a bit more until they finally have a GR crossover in their lineup.